Google Ads Management Services for Small Businesses
We manage your Google Ads account as a service that helps you gain new customers
We've invested in the latest Google Ads management tools, training, auditing, reporting & landing page software to give clients the best opportunity of gaining traffic, higher conversations, making their budget go further, gaining more qualified leads and sales than their competitors and giving them the edge for acquiring new customers via our Google Ads management services.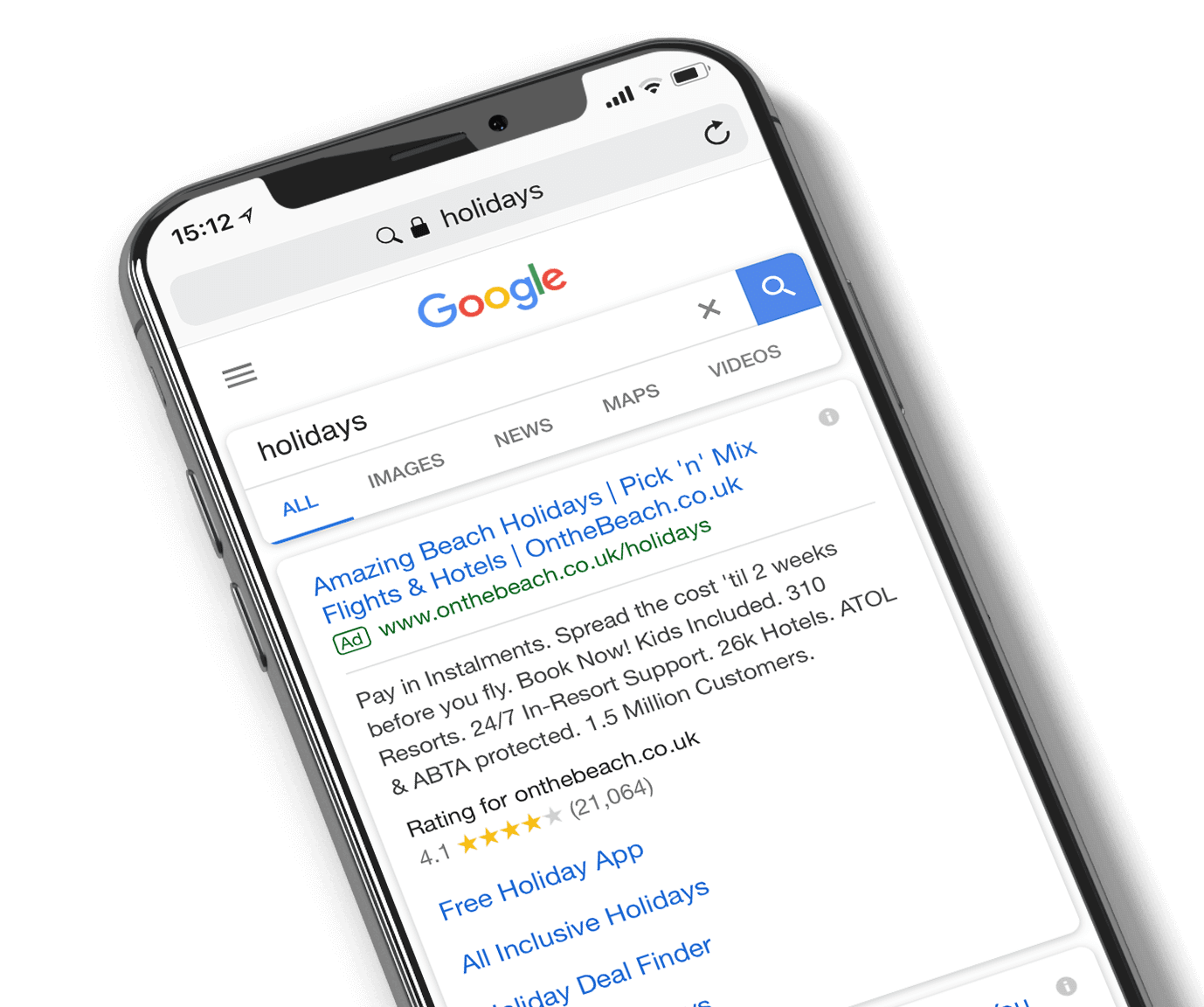 Online advertising made easy
As a full-service Google Ads management company, we will take over your new or existing Google Ads (formerly Google AdWords) account and handle every step of the process, intending to gain you new leads and sales.
Conversion-driven campaigns
Successful campaigns mean more leads and conversions that bring a return on your ad spend. We'll work hard to refine and improve the conversation rate. You get the right clicks and a high conversion rate above-average rate. Using Google AdWords can be one of the most efficient & cost-effective ways to drive highly targeted traffic for your products or services.
Google Ads monitoring & optimisation services
Once your ad campaigns start, we pay attention to detail to further optimise your account, focusing on conversion rates and lowering customer acquisition costs. Our team handles everything for you to ensure that your Google Ad campaigns continually help the business while providing the best returns possible for your advertising spend.
If you want to improve your chances of gaining visitors and phone calls, leads & sales, then using Google Ads matters. Here's why: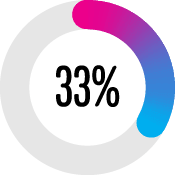 Google's market dominance
Google Ads account for 33% of global advertising revenue and 97% of Google's revenue. Google earned over £92 billion through its Google Ads platform in 2018.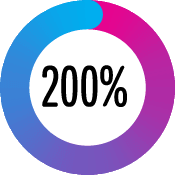 Double your returns
To get an idea of how successful you can be when using it, Google calculates that for every £0.79 ($1) advertisers spend on Google Ads, they get on average £1.59 ($2) back–a 200% return on investment (ROI) rate (or 2x) return.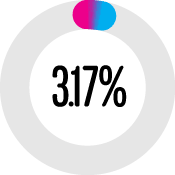 Get clicks for your campaigns
Click-through rate (CTR) stats for Pay-Per-Click (PPC) on Google provided by WordStream reveal the average CTR for Google Ads is 0.46% for display ads, but a notable 3.17% of search ads.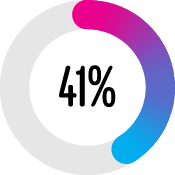 It benefits to be near the top
Google search statistics show that 41% of all clicks made on Google go to the top three sponsored ads that appear when people search for something.
The importance of Google Ads
Google is where you search for what to do, places to go, & what to buy. We can make your ad appear on Google at the moment if somebody is looking for services or products like yours. Whether they're on mobile, tablet or desktop, a well-timed ad can turn people into valuable customers.
Drive website visits
Grow online sales, bookings, or mailing list signups with online ads that direct people to your conversation pages.
Get more phone calls
Increase physical visits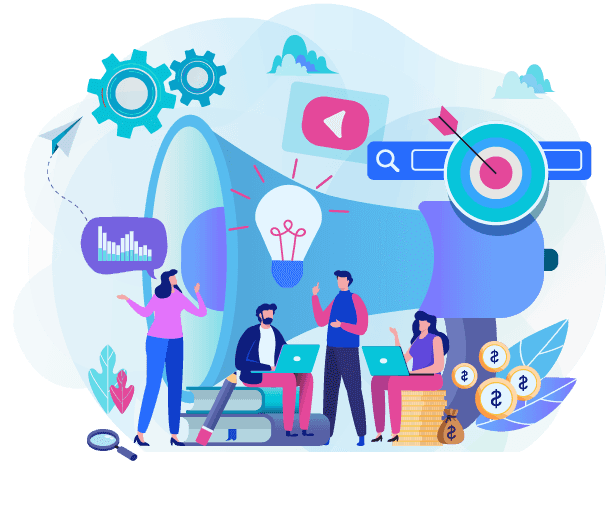 Want Free Google Ads Management Quote and Audit?
Let us give you a quote to gain traffic to your site with our paid search PPC campaigns and provide your AdWords Account audit.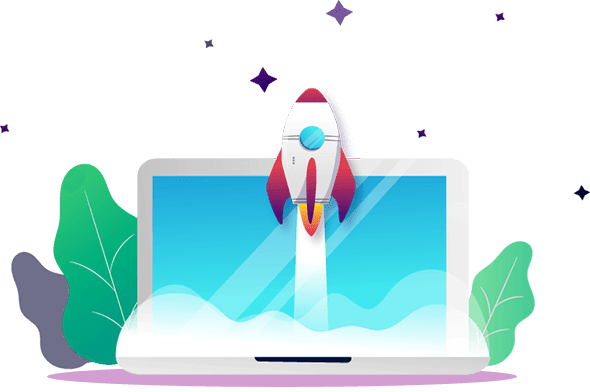 Our Google Ads agency services
Increase profits, reach potential customers and capitalise on new opportunities by working with a small business Google Ads Agency. Here are our Google Ads services:

Google Ads Account
Audit & Business Review
If you have a Google Ads account, we can run a performance audit and look for improvements. Once done, we can chat about your business goals, target customers, budget and ad campaign expectations. Determine the issues and where you need to be.

Research, Competitor Analysis & Account Setup
Research is the starting point, including the ad strategy, customer demand and keyword planning, competitor intelligence, your USP, and irresistible offers, creating compelling ads and landing pages. We've set the campaign parameters, settings & conversion tracking up as per your business needs.

Campaign Management & Ad Optimisation
We regularly manage your campaigns for maximum profitability and optimise wherever possible. This includes campaign building, re-optimising ads and copy, bid management and daily routine optimisation.

This includes Keyword Research, Ultimate Keywords, Unlimited Ads, Negative Keywords, Competitive Analysis, Ad Group Setup, Extensions, Ad Copy and Optimisation, Location-Based Targeting, Ad Scheduling, Regular Bid Adjustments, optimisation, Post-Click Landing, Page Optimisation, Reports and more.

Monthly Campaign Management
We do Performance Monitoring, Performance Reporting, In-Depth Campaign Analysis, Conversion/Tracking Optimisation, Budget and Bid Maintenance for the AdWords campaign. Pause of Low Performers, Keywords and Ad Expansion, Quality Score & CTR Growth, Ad Remarketing, Facebook Ad management service and more.

General Account & Campaign Support
Our PPC Management Service support includes Dedicated Campaign Manager, Weekday and Weekend Support (within reason), Phone, Email, Video and Text Availability, On-site Training and Consultancy (Ad-hoc payment required).
New to Google Ads or not sure where to start?
If you don't already have a Google Ads Account for your business, don't have a Google account or are not sure where to start with online advertising, Dynamics Tech can help. Contact us either to get started with Google Ads or ask us some questions.
Below are answers to the most often asked questions about using Google Ads for small businesses.
Please contact us if you have any further questions.