 Fast, secure web hosting, optimised for small businesses.
Download Factsheet

Web Hosting Small Business Services
Don't compromise, get

Our featured web hosting small business services
Host your website or business applications on our fast and secure servers. Multiple options available running the latest stable versions of PHP + MySQL Server with options to operate on Google Cloud to create a powerful and technically superior web hosting service plus a team of experts will solve technical issues to get your websites up and running.

Get the power and flexibility you need with Dedicated Linux Server hosting. Choose from three levels of control — Self Managed, Managed or Fully Managed.

The power of cloud computing with simplicity of shared hosting. Our data centres are in these countries: United States, United Kingdom, Netherlands, Lithuania, Singapore, Brazil, Indonesia.

Extremely fast, secure and user-friendly website hosting for your successful projects. Single Web Hosting ideal for beginners up to Business Web Hosting, Optimised for small businesses.

Buy a brand new Domain name, or if you have a domain name, you can bring it over to us. Get an SSL that keeps your data safe.

Full-service WordPress Hosting for many sites and budgets. We can make your WordPress site management easy.

With a focus on site speed and security, our top priority, move or start a new store with us.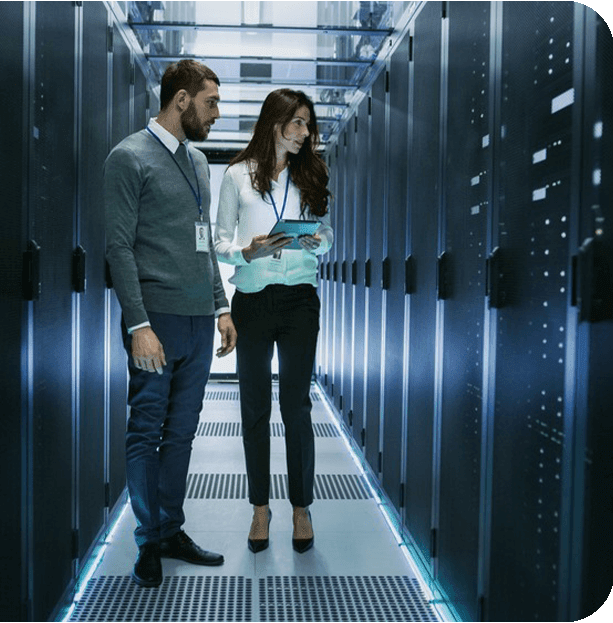 Powerful web hosting for small business
Get your website online with us. Plans can include one-click install, 99.9% uptime, 24/7 security monitoring, advance DNS, 100% renewable energy match, CDN service and an easy-to-use control panel, 24/7 support.

99.9% Uptime
Uptime of 99.9% is the time that our service is online, available and operational.

152+ CDN server locations
We're partnered with CloudFlare to provide a free Content Delivery Network (CDN) service, which offers tremendous speeds to boost load time for visitors from 152+ different geographical locations.

100% Renewable energy match
One of our primary data centre partners - Google Cloud - matches 100% of the energy consumed by their global operations with renewable energy.
The perfect environment for your success
Whatever issue you might face, big or small, technical or design-related, our Web hosting small business specialists can sort it out for you!
Which web hosting is best for small businesses? Besides having our web hosting services to cover cPanel, Plesk, WordPress, Business, VPS, and Dedicated Servers, Dynamics Tech also partners with two of the best web hosting vendors, Hostinger and SiteGround, to offer a choice. We work with IT experts who are true enthusiasts with a no-quit attitude. They will not rest until the issue gets resolved. They work round the clock, 24/7/365!

SSD persistent storage
Distributed storage running on SSD disks for an optimal speed & a high-level of redundancy.

Ultra-fast network
Google is known for maintaining one of the fastest & best-connected web networks.

Support our customers, love
Our partner, the customer care team, is among the highest-rated support squads online, fast, multi-skilled and helpful.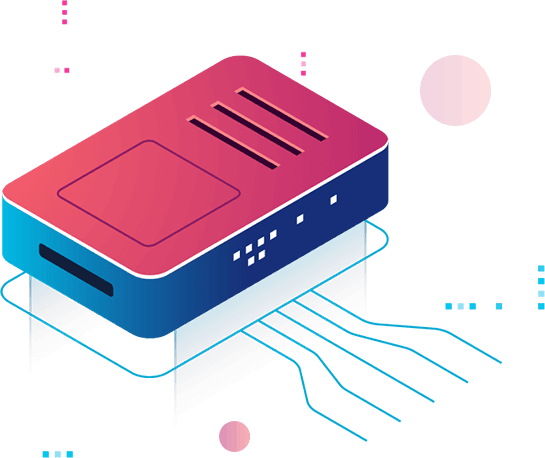 We don't Compromise with the best WordPress hosting solution
Full-Service WordPress hosting for all types of sites and budget. Our WordPress Hosting provides automatic setup, backups and software updates paired with 24/7 support. Get started in just a few clicks.
We have everything you need for web hosting for your small business.
Why choose our web hosting services
Our web hosting service is built on the best technologies, combined with our unique solutions and services. It offers a powerful, hands-on approach that helps make your sites faster, safer, and easier to manage.

Multiple packages
We partner with multiple vendors to offer a range of web hosting services and packages to suit your technical and budget needs.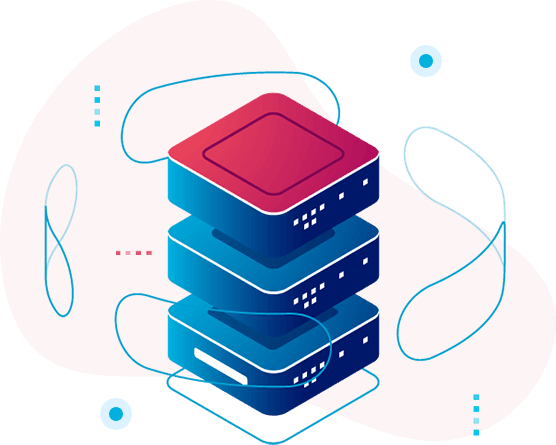 Domain control
Keep your existing domain nameserver (DNS) or move to us. We manage your DNS records and setting your email, FTP, sub-domains, and website locations from one control panel.

Speed
Website speed is more crucial than ever nowadays, as it affects your web ranking and sales. We've partnered with three of the fastest-hosting companies to give you the best options.
Check out some client reviews and their experience
Hear feedback from real small business clients we work with daily.
My business partner and I have been working with Mark at Dynamics Tech since 2018. As a small business with limited technology, digital marketing expertise and funds, Dynamics Tech does the lot for us. We're learning all the time, building our business CALVEO.

Martin Allen Flooring & French Polishing is a wood floor fitters company based in Leicester. We've worked with Mark for the past 4-5 years. He redesigned our website, making it modern and competitive. We also get our emails, software, IT support, lead generation, plus more. Mark is helpful, always available, and highly recommended.