Brilliant Small Business Web Design Services
Innovative & creative web design elements incorporated for every page.
Make your small business website your best salesperson.
Whether you're looking for a simple brochure website or a more powerful lead-generation machine. Our small business web design sites look good, attract the right visitors, generate better-qualified leads, and will grow your business one conversion at a time.
Impress customers with a modern small business website design
Showcases what you do best
Small business web design that brings a smile to faces
It's not just about making your small business website look cool. You need to look on-brand, work smoothly, get found but must be technically sound, secure and maintained.

Our approach
We always use a flexible approach to our process, as we understand that all clients' needs are different. Not one-size-fits-all. We have some small business web design packages, but mostly each proposal is tailored.

Develop and build
So, the understanding and analysis is done, we've created a clear strategy, let's get to work on the website's development, then it will be ready.

Support, market and maintain
Once the site is live, our work doesn't stop there; it's merely just begun. As a small business web design agency, we cover more than just web design.
Small business web design solutions for company websites
Just starting or looking for a small business web designer to redo your existing site and create new? Dynamics Tech websites go beyond just pretty pictures and great designs. We build small business websites that make a difference in your small business growth.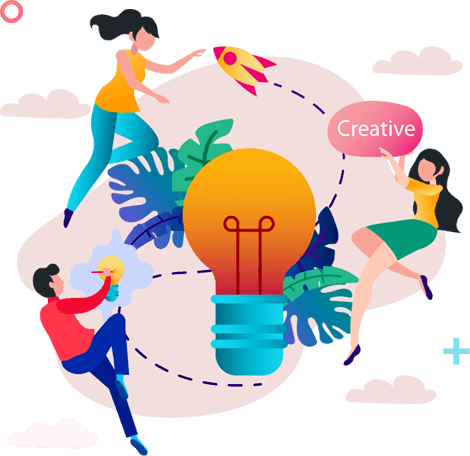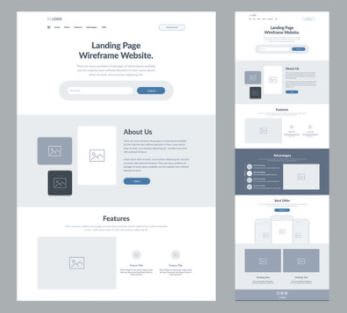 Great for building a basic online presence for your new small business
Do you just need something simple to tell people what you're doing? Our one-page websites are professional looking and perfect for displaying information about your company, the services you offer, a map and your contact details.
Mobile-optimized (mobile friendly)
Designed for every kind of small business
Web design for small businesses
Custom-built responsive web design for small business owners
High-quality, tailor-made, but affordable website design for small businesses that need a professional, multi-page, search engine optimised, responsive (mobile-friendly) small business website.
WordPress Content Management System CMS
Professional first-rate design theme
Ongoing support, backup and reporting
Super-fast and secure web hosting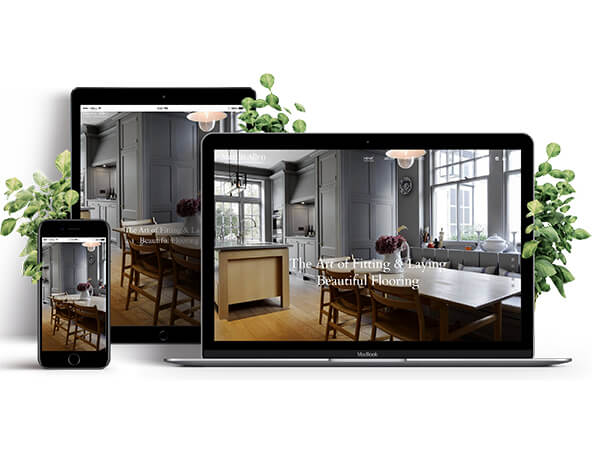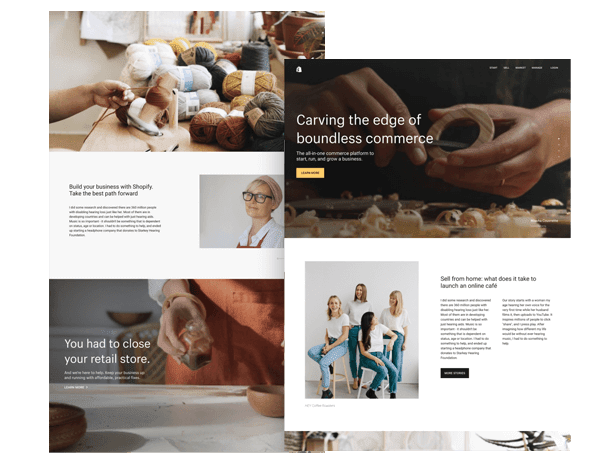 E-commerce shopping cart website design
Bringing your small business online to increase revenue
E-commerce features on your business website are the next step in transforming an offline store into an online store that extends your customer base, brand and sales far beyond what is currently within your reach.
Our Shopify and WordPress eCommerce site designs and stores development services to facilitate movement from navigation to product collections through to purchasing. As with upscale retail, users want to explore individual products, then "put them in the shopping cart" and check them out without having to browse through a confusing store.
Move your small business online
A selection of some of our small business web design work. Hope you like them and contact us with questions.
Small business web services
At the heart of our small business is a commitment to providing a reliable and affordable range of small business website services tailored to our customers' needs.
Strategy, Research & Design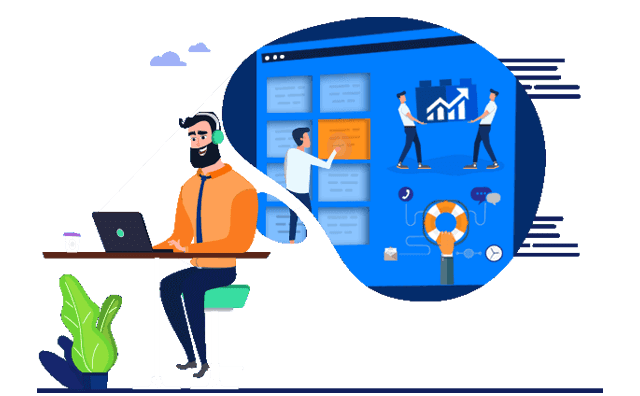 A web agency that creates long-term partnerships
Before any project starts, we ask a few basic questions, "What are your goals?", "What are your aspirations?" "Who are your competitors?" "What websites do you like?", And "What does your business really need?", so we can create short & long-term strategy and understand you and your needs better:
Responsive web design and bespoke branding
Technology stack and options
Keyword and customer research
Search Engine Optimisation (SEO)
Pay-Per-Click Advertising (PPC)
Inbound and Content Marketing
Web Development
Content Marketing
Technology Stack
Client Services
All Kinds
Below are answers to the most often asked questions about getting a new website for your small business.
Please contact us if you have any further questions and we will be more than happy to help.
Get the help you need every step of the way
We're an independent digital agency determined to create websites and provide digital marketing solutions & services that work for our clients.

We're Passionate
Working with small-sized businesses and helping them grow through our small business web design services is exciting

We're Friendly People
We're a small team, so you'll soon get to know everyone working on your project, but we think big. If we're not at our desks or with clients, then find ourselves keeping fit and running.

We Give Value for Money
We're not the cheapest, and we're certainly not the most expensive. The tools & technology services we use are generally the best and costly. We have clear costs & flexible payments for our design, build and support work.

We're Known for Excellent Customer Support
We don't take too many new clients on, and we very rarely lose clients over time. Most of them have been with us for years. We're pretty much round the clock with 24/7 support for some services.

We Use Great Technology
We've always used the very best technology and kept up to date with what's new and great, so we can pass on the latest services and tools for our clients to benefit from.

Project Managed
We provide flexible solutions with the most effective website project management practices to meet your requirements on time.