Capsule CRM for Small Business Owners
Easy to use, low-cost CRM for small business owners looking to be better organised, improve customer relationships, and manage sales.
Capsule CRM for small business helps keep you organised
Keep track of tasks, appointments, calls, organising your contacts, and allocate them to different people in your team. Record notes, track email conversations, proposals, contracts and any other relevant information you wish to store.
Build strong, loyal customer relationships
Create more personalised experiences, offer tailored solutions & show empathy more easily when your customer information is in Capsule CRM. This has a positive impact on your relationship with your customers, and it helps you look after them.
Manage your sales pipeline effectively
The sales pipe is a window into your future deals. Once you have visibility of your sales opportunities, you & your team are more likely to reach your revenue targets and better your bottom line. Capsule CRM enables clearly defined stages of your sales process.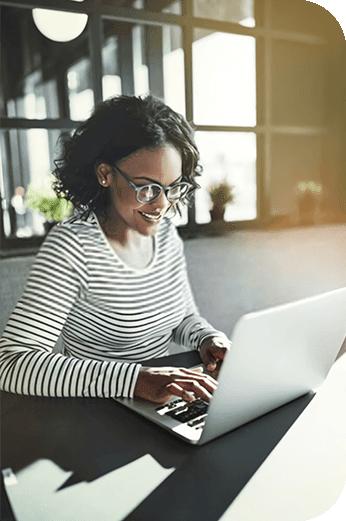 Capsule CRM and our verdict
It's low cost, very easy-to-use software that allows its users to track customer relationships and sales pipelines.
There's a lot to like about Capsule CRM. Capsule is a UK-based Customer Relationship Management (CRM) platform that is suitable for new and small-size businesses with contacts from 0 to 250, up to 200,000. It's a pay-as-you-go service, cancel at any time, with four different plans to suit your business size and needs. Pricing starts at £0 for 2 users with limited functionality, up to £48 p/m for everything with a minimum of 20 User Licence.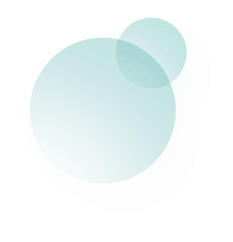 Is Capsule the right CRM for your small business?
Before you start any free trial, be clear about what your business needs.

Capsule CRM includes two features that help small businesses save time using automation. Tracks allow you to create smart workflows & Integrations that connect with hundreds of different third-party software apps.

When choosing the right CRM system, you must factor in the future. Can Capsule grow with the business? Will its development and technology be obsolete?

The best CRMs for small businesses will do more than improve sales. Capsule can help support customer service, marketing, business intelligence and more.
Capsule - Visual sales pipeline
A quick introduction to Capsule's new sales pipeline view and how you can use it to manage & keep track of sales opportunities in your account.
Does my business need CRM?
Wondering if—and how—customer relationship management could benefit your small business. Get our helpful guide to understanding the benefits of customer relationship management software and services.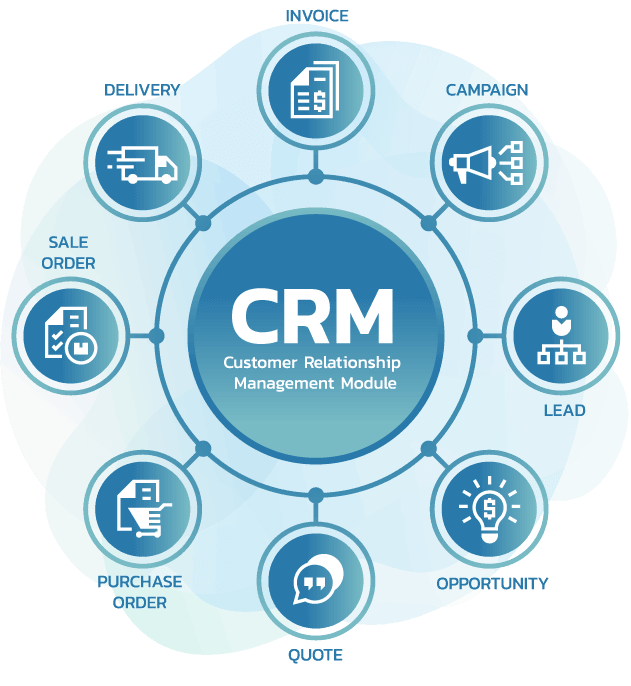 How do you choose a CRM system that's right for you?
While CRM systems come in many shapes and sizes, they all have essentially the same aim – to help you collect, organise & understand vital information about existing and would-be customers so you can do more & better business with them. So how do you know if Capsule CRM for small businesses is right for you and what Capsule CRM benefits?
Check out some clients' reviews and their experience
Hear feedback from real small business clients we work with daily.
I have been working with Mark at Dynamics Tech since 2018. As a small business with limited technology, digital marketing expertise and funds, Dynamics Tech does the lot for us. We're learning all the time, building our business CALVEO.
Martin Allen Flooring & French Polishing is a wood floor fitters company based in Leicester. We've worked with Mark for the past 4-5 years. He redesigned our website, making it modern and competitive. We also get our emails, software, IT support, lead generation, plus more. Mark is helpful, always available, and highly recommended.