Facebook Ad Management Services for Small Businesses
We manage your Facebook Ad account as a service which helps reach & gain new customers
We've invested in the latest Facebook Ads management tools, training, auditing, reporting & landing page software, to give clients the best opportunity of gaining traffic, higher conversations, making their budget go further, gaining more qualified leads than their competitors and giving them the edge when it comes to increasing brand awareness, reaching and gaining new customers.
Reach everyone,
or just a few.

Facebook advertising made easy
As a Facebook Blueprint Certified and Facebook Ad management service company, we can take over your new or existing Facebook Ad account and handle every step of the process with goals that suits your campaign and business needs, like brand awareness, gaining new followers, increase website traffic, engagement, boost video views, lead generation, sales and more.
Show your Ads across the whole Facebook Ad Network
With 2.5 billion monthly active users, the Facebook Ad Networks enables us to your small business in front of a huge audience across Facebook, Instagram, Messenger and Audience Network.
Create a winning digital marketing strategy
Before we create any campaigns, we work with you to develop the right PPC strategy for your given business goals, aspirations and budget to help grow your small business.
If you want to improve your chances of gaining more awareness, leads & sales then using Facebook Ads matters. Here's why: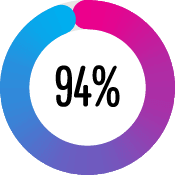 Facebook's Ad revenue is from mobile
A massive 94% of Facebook's Ad revenue comes from mobile. This information ought to serve as a reminder of how significant it is to optimise all of the Ad content to be as mobile-friendly as possible.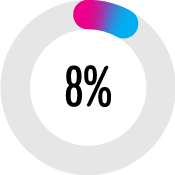 Facebook has 2.41 billion monthly active users
That's an increase of 8% year-over-year from 2018. There's no other platform that offers this kind of reach, and this one stat shows the importance of integrating Facebook Ads into your marketing strategy.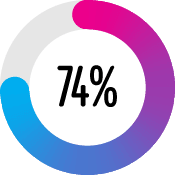 Get your Ads
seen
74% of Facebook users log in daily, and more than half (51%) use the platform several times a day, which gives you a higher chance of getting you Ads seen.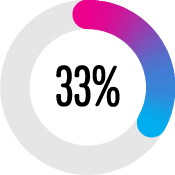 Ad impressions, clicks and Ad prices
In summary, the average price for an ad has decreased by 4% in Q2 2019, which means you get slightly more for your Ad spend, while also ad impressions have increased by 33% meaning you also get more eyes on your Ads. The average user will click on 11 ads per month.
The importance of Facebook Ads
Its all about 'Audiences'. Paid Facebook Ads are important for businesses because they allow you to target a specific audience. Facebook claims they are 89% accurate when it comes to targeted Ad campaigns.
Core audiences
Define an audience with target criteria such as age, interests, geography and more.
Custom audiences
Get back in touch with people who have already engaged with your business, online or off.
Lookalike audiences
Reach new people whose interests are similar to those of your best customers.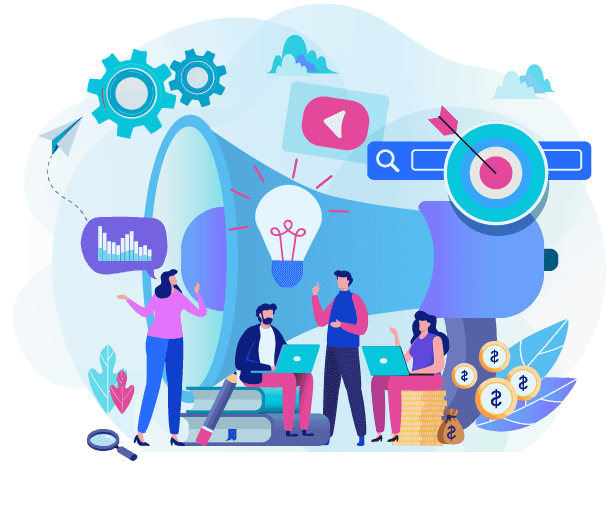 Want Free Facebook Ads Management Quote?
Let us give you a quote for our Facebook Ads Management services work.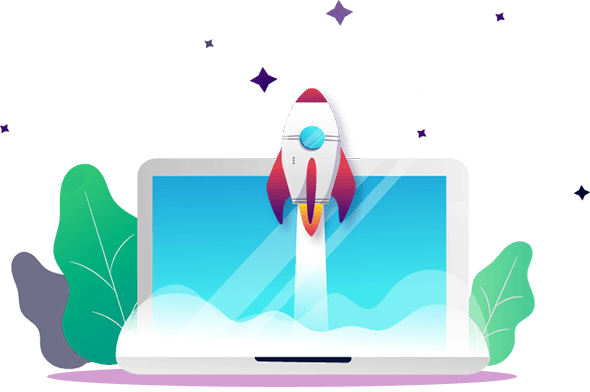 Our core Facebook Ad management services
Increase profits and capitalise on new opportunities with our Facebook Ads management by working with a small business Facebook Ads Agency. Here's our Facebook Ad management services:

Every successful Ad campaign starts with planning and research. We can chat about your business goals, customers, budget, and Ad campaign expectations. Only then can you determine the issues and where you need to be. During the planning and research stage, we will research and make an Ad strategy plan that can deliver the required results efficiently.

Account Setup & Ad Creation
If you dont have an Account, then we'll need to work with you to setup up the Facebook Ad Manager account and allow access with the right roles & responsibilities. When it comes to creating the Ads, we handle all of this for you. We'll create different versions of each, creating variations (A/B/C) so that we can back winners and, through evolution, reduce the cost per acquisition (CPA), while maximizing the Ad goals.

Campaign Setup & Audience
Use your customer personas to create custom Facebook audiences. We can also import current customer lists, create lookalike audiences, or retarget towards people who have already visited your website. Other work would be Location Based Targeting like for Facebook ads Leicester, Ad Scheduling, Optimisation, Post-Click Landing Page Optimization (if required), creating Lead Generation resources (if required), Reports and more

We regularly manage your campaigns for maximum profitability, ensure campaigns are optimised wherever possible. This includes campaign building, re-optimising ads and copy and images, budget management as well as routine optimisation. We're be continually making improvements and looking to improve the campaigns we're working on.

Monthly Campaign Management
We would do Performance Monitoring, Performance Reporting, In-Depth Campaign Analysis, Conversion/Tracking Optimization, Budget Maintenance. Pause of Low Performers, Quality Score Improvements, Ad Remarketing (if required) with Google Ad management services and more.

General Account & Campaign Support
Our Facebook Ad management service support would include Dedicated Campaign Manager, Weekday and Weekend Support (within reason), Phone, Email, Video and Text Availability, On-site Training or Consultancy (Ad-hoc payment required).
New to Facebook Ads or not sure where to start?
If you don't already have a Facebook Ads Manager account for your business, maybe not even a Facebook Business page or are simply not sure where to start with online advertising, we can help. We are digital marketing specialists here to help and make sure you are getting the most out of your advertising budget.