Microsoft 365 Learning Tools
Get Microsoft 365 learning tools to increase Office 365 adoption, engagement & employee productivity
We've invested in an award-winning software adoption platform called QuickHelp, which includes the latest Microsoft 365 (formally Office 365) learning training tools, to give clients a personalised eLearning journey that fits their specific needs while accelerating adoption & increasing productivity in the workplace and long-term value of using the Microsoft 365 suite of business applications.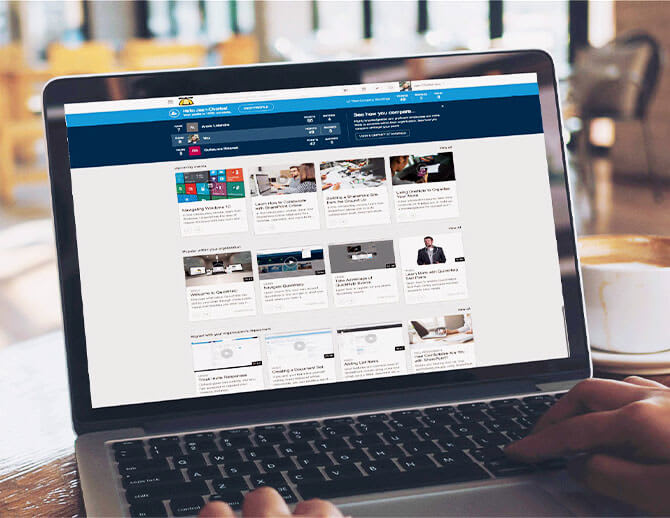 Personalise learning
User surveys create a curated learning path based on the company's goals, job roles, work habits & skill level. Videos and events are tailored to the unique user's needs and upload your own company training content.
Attract and engaged
Targeted, individualised content & messaging keeps users engaged with their learning path. Gamification helps users stay engaged & competitive to learn.
Change
A long-term solution for changing habits and attitudes. We will deliver the right content at the right time & reinforce learning to transform the way users work with Microsoft 365 (formerly Office 365).
Why learning tools for Microsoft 365 matter?
Changing the way people work means driving adoption, preserving IT resources and increasing productivity and collaboration.
Market dominance
Over a million companies worldwide use Microsoft 365 (Office 365) with over a billion users. This is more than double that of using Google's G Suite. Office 365 users now make up over half of the 81% of total organisations who have made the shift to cloud services.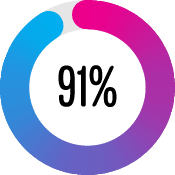 Recent growth with Teams
The number of daily active users of Microsoft Teams has more than doubled in recent months, increasing from 32 million users in March 2019 to 75 million as of April 2020, including 91% of the Fortune 100. Learn how to be more effective using Teams.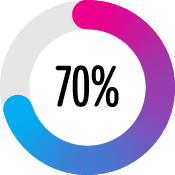 Invest in training
70% of change initiatives fail because organisations invest in technology, but not the people who use it.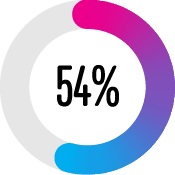 Real engagement
54% of employees feel unengaged with their work and their software. Also, 1 out of 3 employees says that uninspiring content is a barrier to learning. QuickHelp's engagement engine helps users learn by providing relevant content that is always timely and always relevant.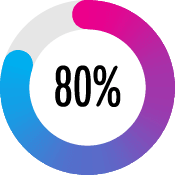 A little fun
80% of users say that learning would be more productive if it were game-orientated. In other words, fun. QuickHelp includes badges, assessments, and company standings to bring out every user's competitive (and productive) edge.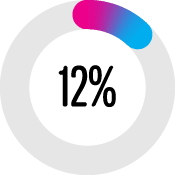 A personal touch
Only 12% of learners can apply the skills they learned in a training session to their actual job. That's why QuickHelp uses machine learning to create a customised, one-on-one learning experience.
Reap the benefits of QuickHelp for Microsoft 365 for your small business
Traditional training is time-consuming, costly, irrelevant, & inefficient. If you've ever experienced this, you know how frustrating it can be. eLearning with QuickHelp is different. By altering how people act, you'll push adoption, preserve IT resources, and increase productivity & collaboration for you and your teams.
QuickHelp eLearning will save users time doing tasks they already do. Completing the eLearning will save each user TWO full days – save 52 hours.
Save time and money
1 skill path saves each employee an average of 18 minutes PER WEEK. LinkedIn Learning (formally Lynda) would cost £24.98 p/m.
Stop calling support
Get more done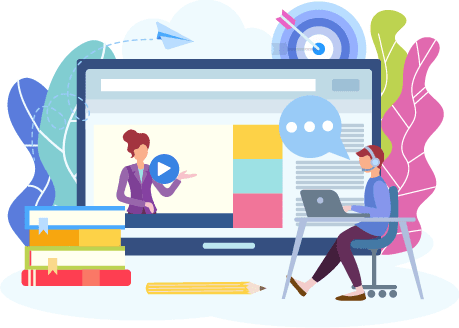 Get the most out of your Microsoft 365 and keep up with continuous updates at the same time. Watching the quick video introduction to QuickHelp will help you learn more about this fantastic service offering.
Transforming the way you work
Let's have a chat about your Microsoft 365 eLearning needs.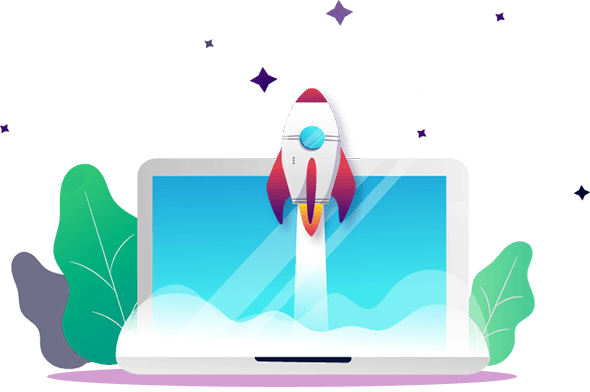 How QuickHelp helps small businesses use Microsoft 365 better
Save thousands of hours and pounds every year with an eLearning platform designed to empower you and your team to work smarter with Microsoft 365 (Office 365).

Creates a learning culture and drives ongoing productivity. Gain helpful tips and tricks that include must-have resources for tactile learners just getting acquainted with their Microsoft software.

Creates a learning culture and drives ongoing productivity. Gamification helps and encourages users to learn and engage.

The on-demand library of up-to-date learning content and handy six-page reference guides help users become more familiar with basic and intermediate features within the Microsoft 365 (Formally Office 365) suite.

45+ live training classes each month that can give users hands-on experience and real-time assistance. Presented live by master instructors, the training sessions are an engaging, lively way to help users capture a vision of what their Microsoft 365 tool can do.

Business Focused Solutions
Topics focusing on specific applications and soft skills. Learn how to use Word, Excel, PowerPoint, and Outlook. Learn about video meetings with Microsoft Teams, building applications in PowerApps, managing files with OneDrive, and so much more.

Self-Testing & Help Employees Reach Their Potential
Topics focus on specific applications and soft skills, while downloadable PDF guides help support different learning styles.
New to eLearning or even Microsoft 365 or not sure where to start?
If you don't already have a Microsoft 365 for your business or are not sure where to start with eLearning, Dynamics Tech can help. We are Microsoft specialists here to help ensure you are getting the most out of your solution with our QuickHelp Microsoft 365 learning tools. Ready to transform the way you work? Contact us to get started.