CRM System for Small Business UK
We provide CRM systems and services for UK small businesses
A CRM system helps organisations build customer relationships & streamline processes to assist with marketing, improve customer service, and increase profitability.

Build & Manage Relationships
Keep track of the various conversations, know the contact history, deliver more personal experiences & saving time. Names or emails start as leads, then prospects, sales opportunities, finally customers, or business associates.

Better Customer Experiences
Be more organised with your customer information all in one place. Which can lead to improved customer experience & increased customer retention? CRM is much more than contact management software for small businesses.

Increase in Sales
Feel in control of your sales as you tailor your pipeline to match your sales and marketing processes and easily spot the deals requiring attention & those about to land. CRM will help you manage relationships with leads, prospects & opportunities.

Streamline Processes
If your business is already process-driven, then the right CRM system will replicate those processes. If you're new to the idea, then CRM enables companies to define and standardise your small business processes, which everyone can follow and use to succeed, including closing deals faster.

Business Reporting
CRM systems will typically include in-depth reporting features. You'll identify trends, pipelines and sales reps' forecasts, observe the impact of your operational changes, and understand where customers face issues and measure metrics in real-time that matter to your small business.

Integrate & Connect Solutions Together
Many CRM work seamlessly out of the box or with custom development with hundreds of popular applications like Microsoft 365 (formerly Office 356), G Suite, MailChimp, Zapier, Xero, Sage Line 50, FreshBooks and many more. With the right CRM, your apps can work better together.
Why does CRM matter to businesses?
The CRM industry remains growing at an astounding rate, and each year new statistics report trends. When looking at the statistics around CRM usage and its benefits, it's difficult to dispute the importance of CRM—particularly for small businesses.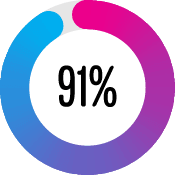 CRM is becoming a necessity
According to CRM Magazine, 91% of businesses with ten or more employees now use CRM software. 50% of companies with less than ten employees also adopted CRM to manage sales leads and your sales pipeline.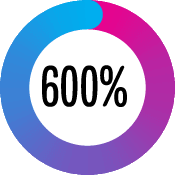 CRM industry
Since 2010, the CRM industry has increased its assets by 600%. By 2025, it's expected to reach an astonishing $80 billion in revenue. These numbers make the CRM market the fastest growing software market globally and for good reason.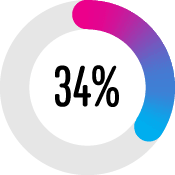 Increase sales performance
Businesses that incorporated CRM into their work reported a 34% increase in sales productivity (Salesforce). Companies that use CRM successfully have improved sales by 29%, and ad sharpens sales forecast accuracy by 42%.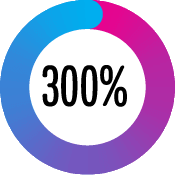 Conversion rates can rise
Proper CRM implementation can lead to an upsurge in conversion rates of up to 300%.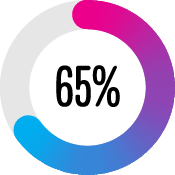 The rise of mobile CRM
Research shows that, on average, 65% of salespeople who implement mobile CRM meet their sales quotas. Only 22% of salespeople who don't leverage mobile CRM meet their targets.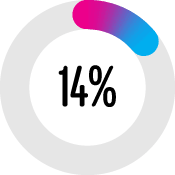 Data accessibility
Because CRM software improves data accessibility and data analysis, sales reps at companies using cloud-based CRM can cut their sales cycles by 8 to 14%. (Source: Nucleus Research).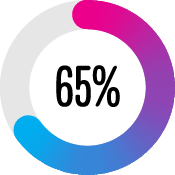 Ease of use
A recent study reported that 65% of CRM users consider ease of use to be the most important prerequisite when selecting a CRM solution. (Source: Inside CRM).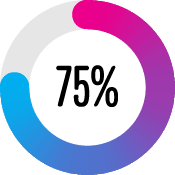 Lead Nurturing
75% of businesses don't have a defined and functioning process for lead nurturing. (Source: Cloudswave). A solid CRM solution can streamline loads of lead nurturing tactics.
CRM system for small business UK services
Dynamics Tech offers various CRM consultancy services and workshops designed to help you get the most out of CRM at any stage of your project. Whether it's selecting an inexpensive CRM software for small business, setting up free trials, working out what a new CRM system costs, choosing the best CRM software for small business, preparing for a CRM implementation, tuning-up your existing CRM or considering a change.

CRM consultation
Our project owners work with your team's main stakeholders to collaborate around the product concept, architecture & requirements. We can also help you choose the right CRM software.

CRM customisation
Everyone's business is unique, so why not your CRM system? We provide basic to advanced customisation of the platform, including possible integration with other solutions.

CRM onboarding & success
Our customer onboarding process helps us better understand you and your company and prepare your users to use CRM for ongoing success with an easy learning curve.

CRM training & support
Our team builds long-lasting relationships with the small businesses we work with. This means you may have constant product support after launch or in case you need any customer support help in maintenance, training or scaling your product.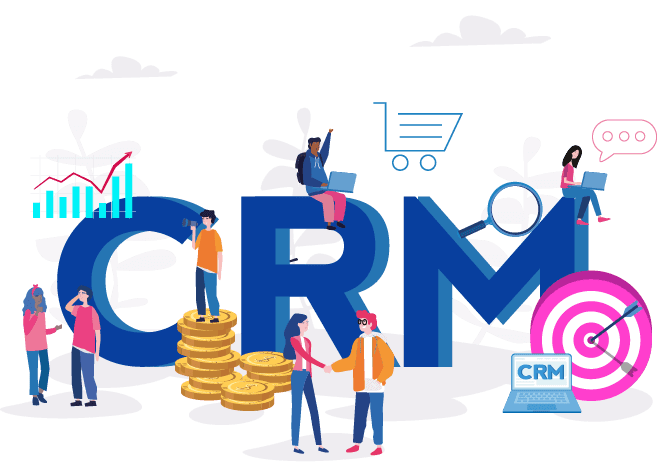 Here's a quick video introduction into what Customer Relationship Management is? How CRM systems can improve efficiency and effectiveness in the marketing and sales processes while building long-term relationships with clients.
Does my business need CRM?
Wondering if—and how—customer relationship management could benefit your small business. Get our helpful guide to understanding the benefits of customer relationship management software and services.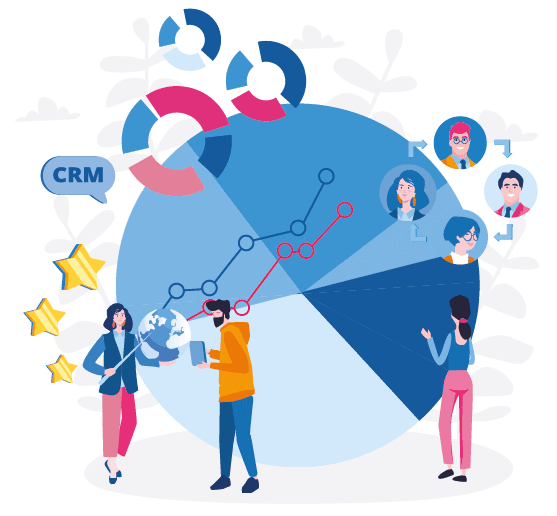 Product-agnostic CRM systems
We partner or affiliate with selected customer relationship management companies and take a product-agnostic approach to help you choose the right CRM System for Small Business UK and provide ongoing services and support. Click on the product below to learn more.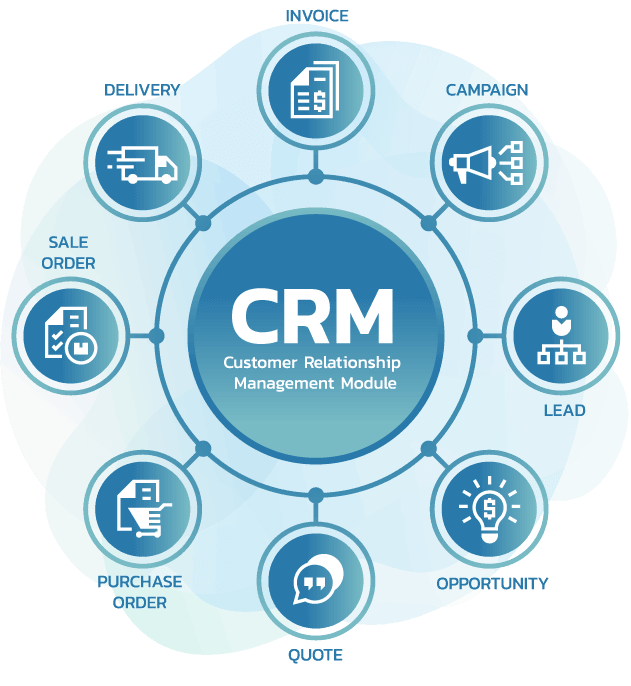 How do you choose a CRM system that's right for you?
While CRM systems come in many shapes and sizes, they all have the same aim – to help you collect, organise & understand vital information about existing and would-be customers so you can do more & better business with them. So how do I know which CRM system is right for you?