PPC Management Services for Small Businesses
PPC management services designed to fit your small business needs
Are you looking to grow your small business & find new customers? Is your industry competitive, web ranking poor, or is it hard to generate leads and costly to convert into customers? Are you wasting money on Ads and conversion pages at don't work? Our PPC management services for small businesses solve these issues.

Customised winning PPC strategies

Improve the CTR, CPA & Conversion Rate with ads that work

Gain fast results with measurable results & ROI

Let someone else like us do all the PPC, Ad & lead campaign work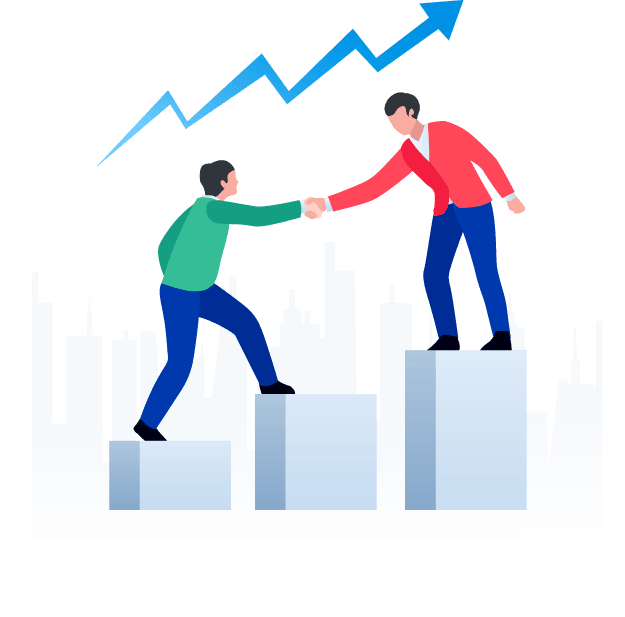 Your lead generation and sales are dead without the right person that is ready to convert or buy
What is PPC? Pay-per-click (PPC) is an effective online advertising model used to drive traffic to web pages. Search engine advertising is one of the most popular forms of PPC.
Marketing has evolved, and we've come a long way in the last decade. Gaining enquires and customers online are now the norm. But if your website doesn't convert or attract the right person, or they are not ready to buy yet, and if competitors always outrank you, then it's time to change. Search engine advertising will help your small business quickly gain a competitive edge.
Our core PPC management services for small businesses
Get your business found, target what people are looking for in search results, outrank your competitors & gain more calls, more enquiries, and more sales than before. Here's some PPC management services we do:

PPC & Google Ads Account Audits
Suppose already have PPC campaigns running with Google Ads, Google Shopping, or Microsoft Ads. In that case, we can perform an audit of your account performance. Only then can you determine the issues and understand where you want to be.

Keyword Research & Competitor Ad Analysis
We'll conduct keyword research to understand how your Ad's best work, and what opportunities you're missing. We'll also look at your competitors' ads as opportunities to exploit. We'll also focus on finding new Ad keywords for the strategy.

Ad Strategy, Campaign Planning, Reporting & Setup
There are many strategies the team at Dynamics Tech can choose, depending on the business needs, issues, and budget. We'll develop a winning short & long-term strategy which is cost-effective and right for you. We'll also plan out the campaign, including remarketing, landing pages and more, plus setup and provide reports.

Building a Google Ads account from scratch is labour-intensive enough to send even the most capable business owner into a panic. Actually, managing a Google Ads account is another beast entirely. Let us do all the hard graft and manage your Google Ads budget accordingly to get you best results possible. Our Google PPC management services cover this Pay Per Click strategy.

As the world's largest social media platform, Facebook has billions of users worldwide, and it's easy to miss your target audience. Some audience targeting options are more suited for measurable cost per acquisition goal. In contrast, others are more suited for brand goals. Let us manage your Facebook Ads, Instagram Ads, remarketing on Facebook and much more.

We focus on getting results and making every penny count. Lead generation is much more than sending paid traffic to a website and hoping it converts into an enquiry or sale. That doesn't work great. What does is A/B testing, landing pages specifically created for each Ad, sales & marketing funnels and CRM. We're helping get you more leads than you currently receive.
Already running a Pay-Per-Click account? How's that working for you… Contact us about our PPC management service for small businesses today.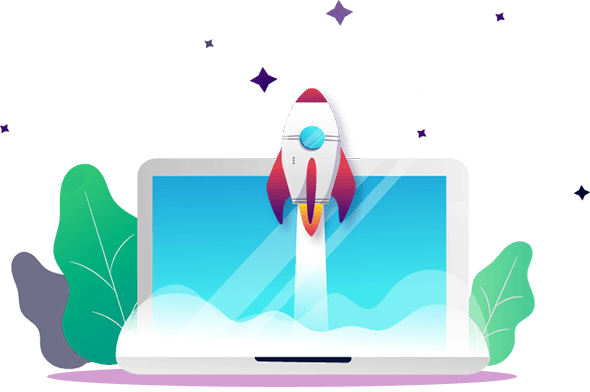 Benefits of PPC for a small business
PPC offers small scale business firms and start-ups a quick & inexpensive way to advertise their products and services while targeting their specific customers. PPC campaigns on Google, Facebook, Instagram, LinkedIn, etc. can be successful at generating a profit with a measurable ROI. PPC is also excellent for reaching your target audience at the right moment and when they are ready to convert.
Small businesses average about 1% of their revenues for advertising expenses
85% of consumers use the internet to search for local businesses​
Paid advertising returns £1.59 ($2) for every £0.79 ($1) spent – a 200% ROI rate