WordPress Website Support UK
For small businesses or entrepreneurs that need WordPress website support UK ​based
We've invested in the latest WordPress maintenance services and support, including training, technical and maintenance services, speed optimisation, monitoring and reporting, fixes, backups, SEO, consultancy, security and more, to give clients the best WordPress website that gives them the edge for the visitor experience, attracting and gaining new customers.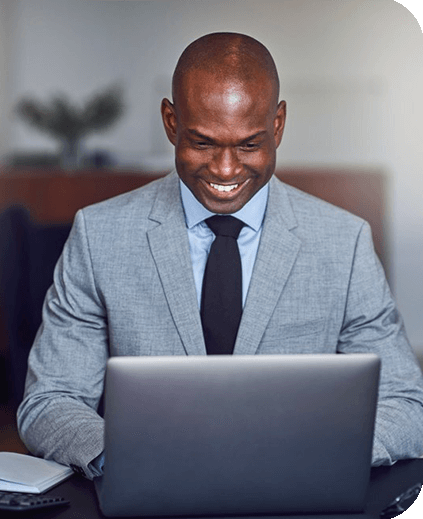 Fix problems​
Finding it hard to find and fix issues with your WordPress site. Let Dynamics Tech help you and fix it for you. Choose either pay-as-you-go ad-hoc support, or get our monthly WordPress website support services.
Manage administrative tasks​
There are a lot of basic and technical administrative tasks that must be done regularly to keep your site working as best as it can. We'll do the mundane work for you, including a few extras like the plugin, core WP file updates, extra backup, monitoring, SEO rankings and more.
Enhanced information for local consumers
Is your WordPress site running slow? You may have too many plugins, images, and server-compression issues, generally a slow server with no CDN, poor quality cache settings, or page rendering issues. Many things slow down a WordPress site. Our support experts can help speed this up.
Why WordPress website support matters?
With 75 million users, WordPress is the most-used website builder we currently have today. What started as a mere blogging platform is now the most popular Content Management Platform on the internet. That said, hackers target WordPress websites. With over 50,000 plugins and over 80,000 GPL-licensed themes available. This all leads to issues if your website isn't set up and managed.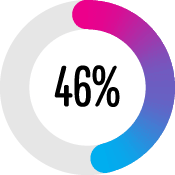 Your password is weak
Roughly 8% of all WordPress websites get hacked because of weak passwords. Therefore, configure strong WordPress password policies.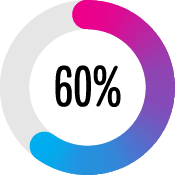 Not updated
Over 60% of hacked websites run on an outdated version of WordPress. Also, in 2017, over 4,000 websites were infected with malware coming from a fake SEO plugin. Thus, run regular malware scans.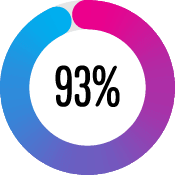 The shocking truth
Based on 42,106 WordPress websites found in Alexa's top 1 million. Seventy-four different versions of WordPress were identified. 11 of these versions are invalid. 1.82% are still running a subversion of WordPress 2.0. Only 18.55% upgraded to WordPress 3.6.1. 30.95% are still running a vulnerable version of WordPress 3.6.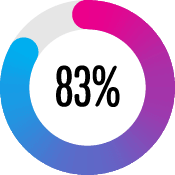 Known vulnerabilities
Out of the 4,000 known vulnerabilities, 54% are from WordPress plugins, 31.5% are from the core WordPress files, and 14.5% are from within WordPress themes. Outdated plugins represent a major weak point targeted by hackers. Therefore, check and keep plugins and WP files up to date every week.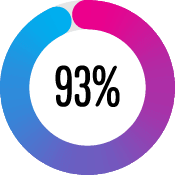 Vulnerability management
Thirty-three per cent of companies have no process of identifying, tracking, or remediating known vulnerabilities. So, configure a WordPress intrusion detection system (IDS) and install a WordPress firewall and also run file integrity monitoring checks on WordPress.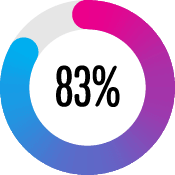 Why is WordPress maintenance necessary?
63% of WordPress users have deleted a file that was not backed up. 76% of users are not using WordPress backup plugins. 21% get the 'white screen of death', and 69% have experienced plugin failures after an update. Therefore, get professional support before issues happen.
Reap the benefits of WordPress support for your small business or professional project
Let's take care of all of your WordPress Support & Maintenance with our WordPress maintenance service and support plan. Our services include content and image updates, security, optimisation, extra backups, fixes (within reason) and all the other things you haven't got time to do or worry about! WordPress maintenance is vital in the day-to-day running of a successful small business or professional entrepreneur project.
Keeping WordPress updated and supporting takes time. Even worse is when issues happen. Don't let your site go down and lose money, fix it, or temporarily lose business.
Get reports showing all the updates, site performance, and more. Don't fret about WordPress issues. Let us do that, and you can focus on your business.
Want a Free Website Audit?
Let's provide you with a free audit of your website.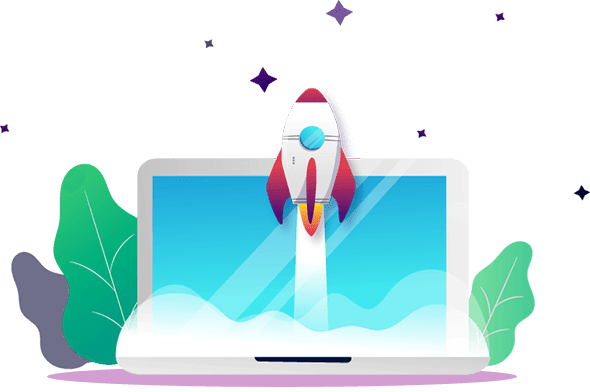 No Hidden charges and Fee in these WordPress website support
Pricing plans
Perfect for businesses, entrepreneurs, webmasters, individuals and bloggers who need to keep their WordPress website up to date, secure and optimised + extra SEO benefits.
Monthly Plan
WordPress Core Updates
Plugin Updates
Theme Updates**
Backups
Database Optimisation
On-Site Maintenance
Health Check
Bi-Weekly Site Care Report**
Link Monitoring
Spam Monitoring & Protection
24/7 Blacklist Monitoring
24/7 Malware Monitoring
Malware Removal**
Bug Fixing
24/7 Up-time Monitoring
Performance & Speed Monitoring
Google Analytics Integration
Google Search Console Setup
On-Site SEO Advice
Monthly SEO keyword Tracking**
Unlimited Tweaks / Content Changes**
Annually Plan
Same as monthly, but also:
Image Compression & Optimisation
Site Speed Optimisation
Free Server Migration to Ours if Required
WooCommerce***
Hosting Support / Liaison
High Priority Support
Account Review / Routine Catch-up
*Solving issues within reason. Non-development. **Minimum 2-month commitment. Themes must be licenced and have access to download the latest version. We will require FTP and SSH access. PDF report emailed to the primary user/contact. Malware removal as long as the site has not been completely compromised. Up to 60 keywords were tracked. Unlimited tweaks and content changes within reason, e.g., Text and images, but not adding new pages or blog posts, etc. This could be an add-on or part of our SEO and content marketing work. ***WooCommerce sites will need extra support costs, depending on the size and complexity of the store. To be discussed.
New to WordPress or not sure where to start with fixing issues or getting support?
If you don't already have a WordPress site for your business or aren't sure where to start with support, WordPress web hosting or fixing issues, our team at Dynamics Tech can help. We are WordPress specialists, and our WordPress developers are here to help and make sure you are getting the most out of your website. Ready to transform the way you work? Contact us to get started.