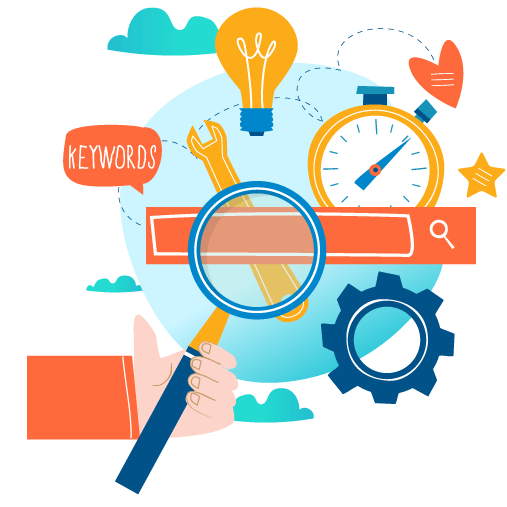 Why use Dynamics Tech as your Digital Marketing Agency Leicester?
Unlike other digital marketing agencies in Leicester, we're interested in working with local small-size businesses. Why? Dynamics Tech is a Leicester-based small business, and we love helping local companies grow and flourish. And if you're a Leicester City FC, Leicester Tigers or Riders fan, then that's a bonus.
Small business marketing and modern technology solutions are a passion of ours. Delivering digital marketing solutions and services to our clients – not simply "making the sale", but also focused on our clients' success. It's a team effort. Let's work together! We need you as much as you need us. So it's a partnership.
Get in touch with us to see what we can do for you.
We don't build our marketing campaigns based on black hat / frowned upon techniques; we take a skilled small business marketing approach. As such, we don't offer off-the-shelf packages because marketing services ought to be tailored around your business, your aspirations as the business owner, and what your business needs.
We've invested in the latest digital marketing services, including management tools, training, & reporting, to give clients a brilliant opportunity to outrank their competitors in search engines and gain customers online.
As digital marketing specialists near Leicester, we are excellently positioned to provide SEO and Local SEO Leicester marketing services. As well as a wide range of digital marketing services, digital marketing, including Web Design Leicester, WordPress Website Support, Social Media Management, Shopify eCommerce design and support, Virtual Tour Photography, Corporate Photography, Digital Advertising, Consultancy, Design & Web Development, and other Digital Marketing services in Leicester.
Plus, technology includes CRM, Business Email, Google Productivity, Microsoft 365, Hosting, Security, Backup & Compliance, Technology training and more.