Shopify SEO services designed to send traffic to your Shopify Store
Are you looking to increase sales, find new customers, or grow to find more customers? Is your industry niche competitive, or do you own a new store that's struggling to attract paying customers? Does your live Shopify store have technical SEO issues that are holding you back? Our Shopify SEO agency provides affordable SEO to Shopify eCommerce stores.


Lower the cost of your online advertising

Higher ranking, more sales

Let someone else like us fully optimise your Shopify store
Your Shopify store is dead without regular traffic that converts into sales
SEO is a long-term digital marketing strategy designed to improve your search engine ranking and online presence, so your online store can compete online.
Ecommerce success is more than just having a beautiful Shopify website — you need a healthy amount of traffic to your online store. In a Statista survey, direct-to-site, email, and SEO were the leading traffic drivers.
So, if your Shopify store doesn't attract the right traffic or if competitors are always outranking you in Google for the same or alternative products, then it's time to change.
Our Shopify Search Engine Optimisation (SEO) puts life into your eCommerce store to gain a competitive edge & gain potential customers.
Call us at 01530 440354 or book a free consultation.
Our core Shopify SEO services for SMBs
Get your Shopify site found, rank higher in the search results, outrank your competitors' products & gain more sales than before. Here's the Shopify SEO marketing service work we do:

We do site-wide audits, product audits, content audits and SEO audits for your Shopify store. Only then can you determine how it performs and identify areas where you can improve. You want this store to be as profitable as possible. That can only happen if we're armed with the knowledge needed to make the store a roaring success.

Keyword Research & Competitor Analysis
We'll conduct keyword research to understand how your website works and what opportunities you're missing. We'll look at your competitors' keyword opportunities to exploit and how they rank in Google and Bing. We'll focus on finding new keywords for your SEO growth strategy.

Content Creation & Management
Even Shopify stores need content, a lot of content. Communicating with existing customers or educating and attracting new customers requires excellent content. We produce regular blogs and SEO optimised content marketing. We can create new pages, Email Marketing, & much more, all aligned to the SEO and growth strategy.

On-page Shopify SEO comprises optimising individual pages for the target keywords (products, company pages, blogs). Our technical SEO for Shopify fixes issues that affect your store's performance, site structure, duplicate content, schema markups, and more.

Backlinks are vital because they help with rankings and building authority. Our affordable Link Building services & Custom Outreach service is where we build high-quality backlinks from other websites back to your store, which is crucial for eCommerce growth.

Before we start an SEO campaign, many white hat Shopify SEO strategies the Dynamics Tech team can choose from, depending on your Shopify eCommerce SEO needs, issues, and budget. We'll develop a winning short & long-term strategy which is the best way and right for you.

Brand Reputation Management SEO
We help store business owners gain customer product reviews, increase sales, trust, and search engine rankings. We repair any damage caused by poor quality Shopify SEO services, competitor sabotage or general unfortunate reputation headaches, including negative poor reviews or online trolling. If you've become a victim & need help to restore or maintain your brand's reputation, then get in touch.

Conversion Rate Optimisation
We use analytics, user feedback, email marketing and user on-page tracking to improve digital marketing spend, return on investment, and increase sales conversation rate performance on your store. We take time to tweak, refine, and strengthen your website's UX, specifically designed to encourage existing visitors to take action, checkout or get in touch.

Social Media Marketing, Selling & Strategy
Social media marketing and social selling are huge channels for Shopify and other eCommerce platforms if done right. We can help you develop your strategy, deliver social media marketing, and set up technical integration between your store and Facebook, Instagram, Pinterest or Twitter so you can sell more. Call us.
Want a Free Shopify SEO Audit?
As an independent Shopify SEO company, technology and digital marketing company, let's send you an overview audit then have a chat to understand a bit more about your business needs.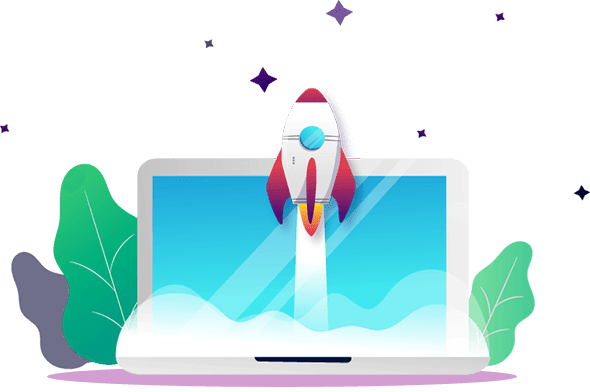 Benefits of technical SEO for Shopify eCommerce businesses
SEO allows you to generate a massive amount of awareness online as people search for words and topics related to your products and niche. With that awareness, you can get them to visit your Shopify site, engage and start their sales journey to become customers.
The #1 result in Google has an average of 3.8x more backlinks than positions #2-#10
Search traffic to Shopify represents 25% of the total, of which 93% is organic and 7% from paid search.
The average Shopify conversion rate from organic traffic is 3.6% (source: Shopify.com)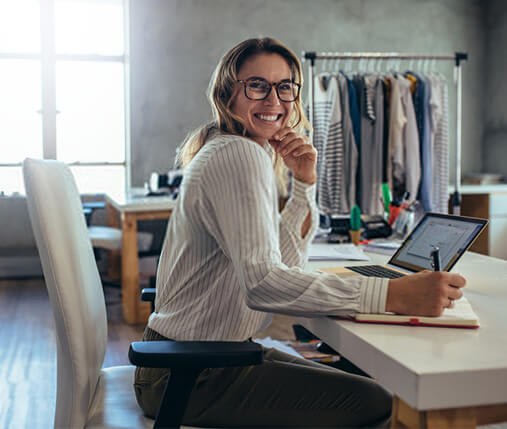 Below are answers to the most often asked questions about Shopify SEO.
Please contact us if you have any further questions and we will be more than happy to help.