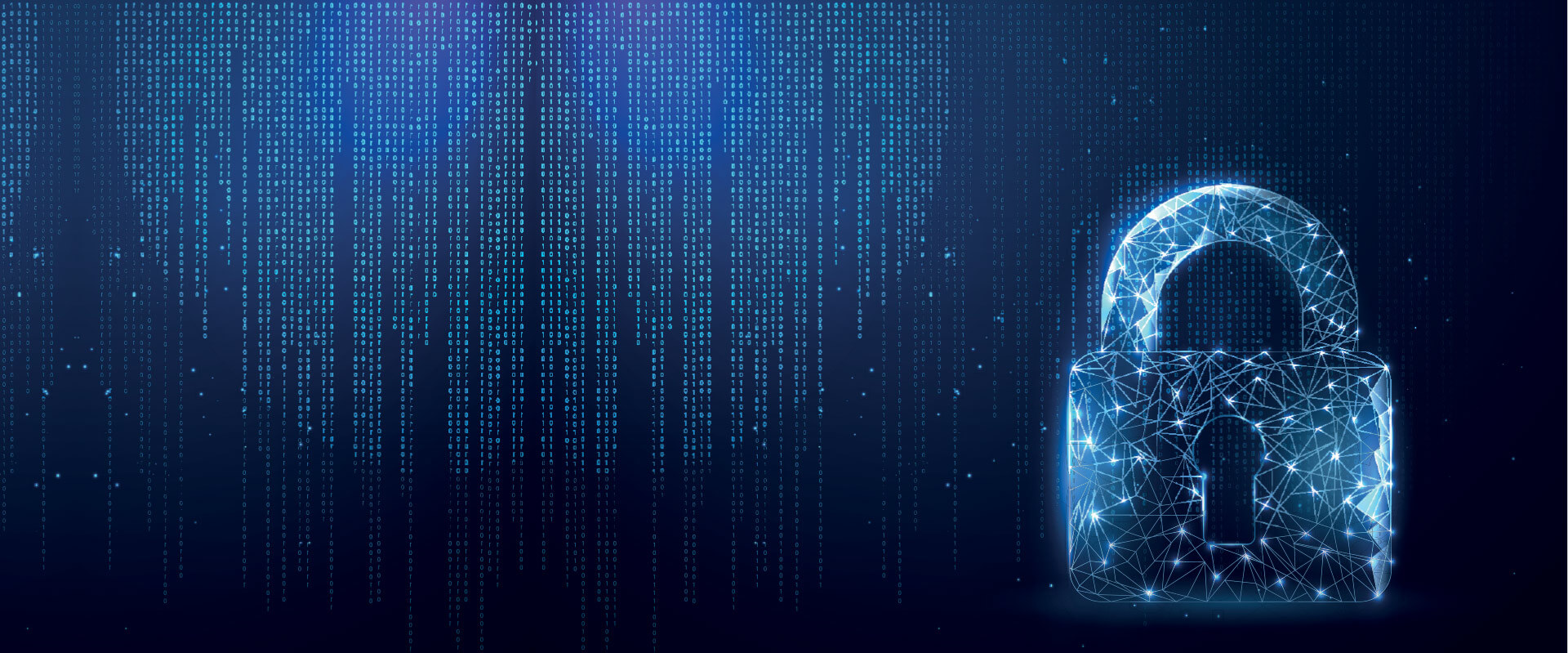 Veeam Software is the leader in Cloud Data Management, providing a simple, flexible and reliable backup & recovery solution for all organisations.
Download Factsheet

Disaster Recovery on Cloud
Don't compromise, get

Keep your business running with disaster recovery on cloud services
Predictable backup & fast data recovery, so you can more easily move on-premises workloads & backups to the cloud for disaster recovery.
Veeam includes both backup & replication for simple, secure backups and disaster recovery to achieve low recovery time & recovery point objectives.

Quickly recover precisely what you need for Microsoft applications and Microsoft SQL. When issues happen, recover the critical data and applications that power your business, including Microsoft Office 365, Oracle, SAP HANA, and IBM Cloud.

Gain fast, reliable restores of files, items, or full virtual machines (VMs) for on-premises virtual & physical workloads, hybrid environments and public clouds.

Test your disaster recovery plan on an automated schedule.

Leverage data to accelerate time-to-market and application delivery and quickly test patches, updates, and risks.

Employ monitoring, reporting & intelligence tools to help your business with the automation and control you need to maintain availability.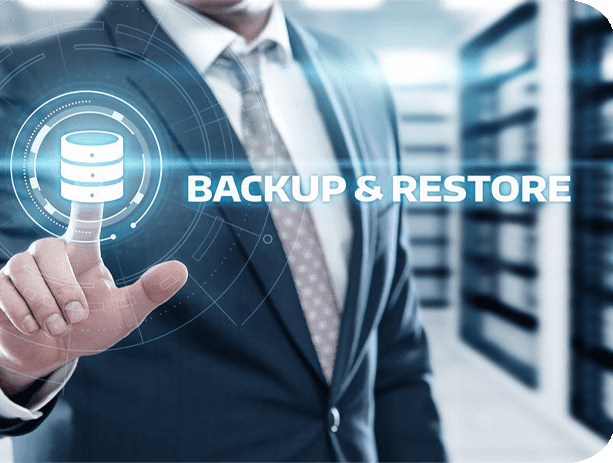 Fast and Secure Cloud-Based Disaster Recovery
Traditionally, enterprise-calibre Disaster Recovery solutions have been out of reach for most small & mid-sized companies who just don't have the money or resources to build out an offsite repository. This is where Disaster Recovery as a Service (DRaaS) has become a game-changer, and Veeam Cloud Connect Replication enables DRaaS and is a leader.

#1 Cloud Data Management
Gartner once again names Veeam a Leader for its ability to execute and completeness of vision.

Company growth
Veeam achieved the fastest revenue growth in 2H19, both sequentially (9.8%) & YoY (20.5%) in the period, among the top 5 vendors and overall market average.

Worldwide
Over 205,000 customers worldwide and 10.6 million VMs protected. 70% of the Fortune 500 relies on Veeam to ensure availability of all data and applications 24/7/365.
The perfect environment for your digital transformation success
Whatever digital transformation issues you might be facing, big or small, a modern data management platform built for any cloud can unblock potential challenges and deliver the results your company needs to succeed!
The Veeam Cloud Data Management Platform is the most complete solution to help our clients evolve the way they manage data, making it smarter & more self-governing while ensuring its availability across any application or cloud infrastructure such as Veeam Dynamics 365 backup. Dynamics Tech partners with IT experts who are true enthusiasts with a no-quit attitude. They will not rest until the issue gets resolved. They work round the clock, 24/7/365!

Data Availability
Deliver simple, flexible, and reliable backup and recovery of all data.

Data Agility
Leverage the environments needed without constraints on data mobility.

Business Acceleration
Reuse existing backup data to pursue new opportunities at no extra cost.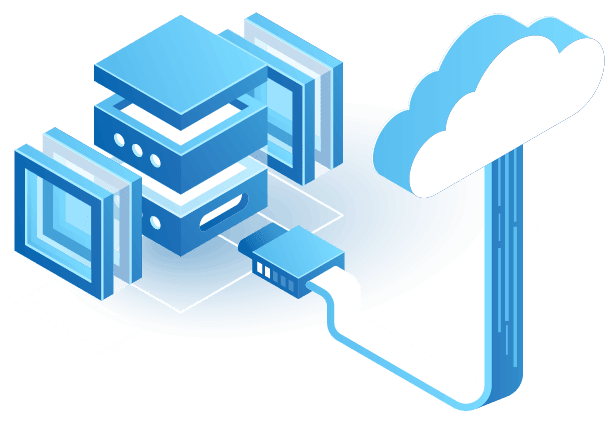 We don't compromise on the best Disaster Recovery as a Service
Veeam Cloud Connect provides quick & easy infrastructure backup & replication, making it the most cost-effective solution for any hot, warm or cold disaster recovery plan. Get the best option for business continuity & operational efficiency with minimal disruptions.
We have everything you need for disaster recovery cloud for your business-critical information and applications.
Why choose our cloud-based disaster recovery services
Secure your business's future with modern data protection and cloud disaster recovery solutions for maximum uptime with Veeam Cloud Connect.

Failover
Fast, flexible failover of specific VMs or an entire site.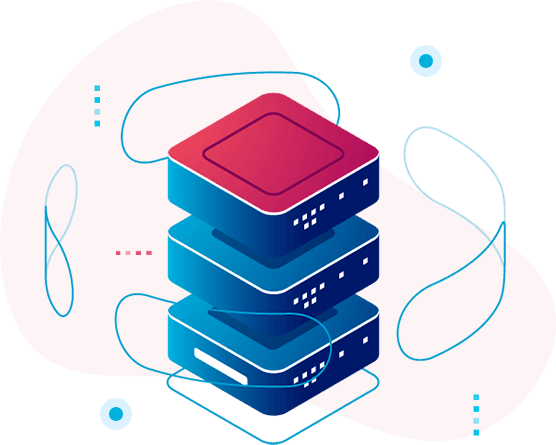 Recovery assurance
This includes support for replica and failover testing and alternating production between sites.

Automation
Seamless integration with Veeam user interfaces, workflows and data collection.
Check out some client reviews and their experience
Hear feedback from real small business clients we work with daily.
I have been working with Mark at Dynamics Tech since 2018. As a small business with limited technology, digital marketing expertise and funds, Dynamics Tech does the lot for us. We're learning all the time, building our business CALVEO.
Martin Allen Flooring & French Polishing is a wood floor fitters company based in Leicester. We've worked with Mark for the past 4-5 years. He redesigned our website, making it modern and competitive. We also get our emails, software, IT support, lead generation, plus more. Mark is helpful, always available, and highly recommended.