Shopify PPC management services designed to fit your online store needs
Are you looking to grow your online business & find new customers online? Are you in a competitive niche, eCommerce website ranking poorly, or is it hard to generate sales and costly to convert into buyers? Do you spend money on Google and Facebook ads and have products that don't sell? Our Shopify PPC services for online merchants solve those problems.

Customised winning PPC strategies

Improve CTR, CPA and Conversion Rate with ads that work

Get fast results with measurable results & ROAS

Let us do all the PPC, Ad & marketing campaign work
Your product sales are dead without the right person that is ready to buy
What is Shopify PPC? Shopify Pay-per-click (PPC) is a powerful online advertising model used to drive traffic to a Shopify store. Search engine advertising is one of the most popular forms of PPC.
Ecommerce is at an all-time high. Lockdowns, travel bans, and retail closures forced consumers online. At the height of the COVID-19 pandemic, eCommerce increased to an all-time high.
Shopify powers over 1 MILLION businesses worldwide and Shopify's sales have surpassed $100 billion to date.
Selling online is now the norm. Your Shopify cannot sell or attract the right people or are not ready to buy yet. If competitors outrank you in Google searches, then time to change. Search engine paid advertising will help your Shopify store sell and gain a competitive edge.
Our core pay-per-click management services for Shopify businesses
Get your online store found, target what people look for in search results, outrank competitors and make more sales. Here's the Shopify PPC service work:

PPC & Google Ads Account Audits
Suppose you have PPC campaigns working with Google Ads (Google AdWords), Google Shopping, or
Microsoft Ads.
We audit advertising accounts. Only then can you figure out the problems and figure out where you want to be.

Keyword Research & Competitor Ad Analysis
Our PPC expert will research and understand how your ads work best and what opportunities are missing. We examine search ads from your competitors as opportunities. We research new ad keyword ideas for lower PPC, grow and improve Ad copy & ad groups.

Strategy, Planning, Reporting & Configuration
Our PPC Account Manager develops winning short- and long-term digital marketing strategies. We plan campaigns, including remarketing, content marketing, product pages and data-based reporting & configuration.

Let us manage the Google Shopify PPC advertising budget to get the best PPC advertising campaign likely outcomes.

Let us manage your Facebook Shopify PPC ads, write commercial copy, Instagram Ads, Remarketing on Facebook and more.

Google Shopping for Shopify
Our PPC experts optimise and take care of your Google Shopping feed. We pull through your Shopify products as part of our retainer service.
Want a Free Shopify PPC Audit?
Running a Pay-Per-Click account? How's that working… Get in touch about pay-per-click management benefits for eCommerce stores today?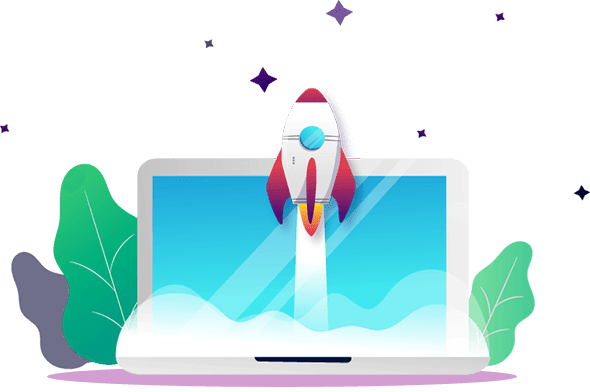 Benefits of PPC for small business Shopify store owner
PPC offers Shopify store owners an inexpensive way to advertise their products and services while targeting their potential customers. PPC campaigns on Google, Bing, Facebook, and Instagram generate profit with a measurable ad spend. Turn more visitors to your website into paying customers.

Pay-Per-Click PPC is exceptional for retargeting and reaching your target audience at the perfect moment and when they are ready to convert.
65% of all high-intent searches result in an ad click
Retargeting reduces cart abandonment by 6.5%
Paid advertising returns £1.59 ($2) for every £0.79 ($1) spent –an ROAS rate of 200%
Here are the answers to the most frequent questions on Pay-Per-Click advertising for small e-commerce companies.
Please contact us if you have any further queries, and we will be more than happy to help.