PPC Melton Mowbray Management Services for Small Businesses
PPC management services get clicks and conversations
Hey, we're a digital marketing agency based near Melton Mowbray, Leicestershire. We specialise in supporting small businesses and helping them grow. If your advertising campaigns and web rankings have not brought you any benefit, it is crucial to get in touch now. Our PPC Melton Mowbray, Leicestershire team, solves these problems.

Tailored profitable PPC strategies

Improved CTR, CPA & Conversion Rate with functioning ads

Quick returns with measurable results & ROI

Let someone else, like us, do the entire PPC, ad and lead campaign work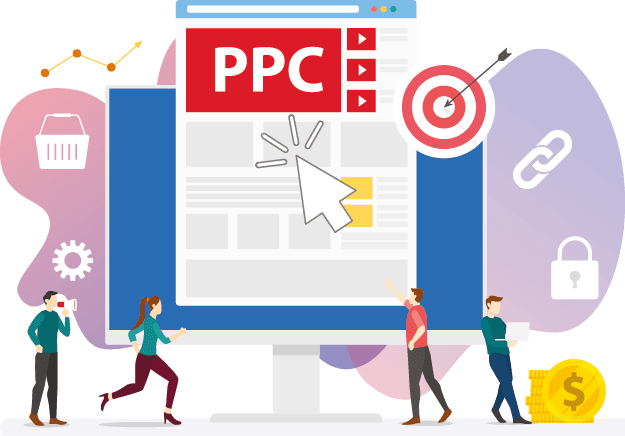 Your sales are dead with no leads or converting prospects.
Pay-per-click is a useful online advertising model that helps to increase traffic to websites.
PPC, or pay-per-click advertising, is a popular way to attract visitors to your website. Search engine marketing allows companies to attract customers and boost sales.
Your small business needs to be competitive and attractive to potential customers online. If your website is not converted or not attractive to customers, it is time to consider paid search engine advertising.
A dominant strategy that can give your small business a competitive advantage needs a pay-per-click campaign.
Pay-Per-Click Melton Mowbray, Leicestershire Management services
Can your company be seen online? Want more calls, enquiries and sales? Then use our professional PPC marketing services to increase the visibility of your website. That way, you get the attention you deserve.

PPC & Google Ads Account Audits
Before you start new campaigns, we need to review your performance. This is the only way to tell if your existing ads are working or an underlying problem.

Keyword Research & Competitor Ad Analysis
Keyword & competitor research can help us understand what your target audience is looking for and wants before starting any new campaigns.

Ad Strategy, Campaign Planning, Reporting & Setup
We plan and budget your ad campaign in a way that makes the most sense for your business and applies proven PPC success methods.

Google Ads & Bing Ads Management
PPC is hard. Managing PPC maybe even more challenging. A reputable PPC agency like our team comes into play here. Outsourcing your Google (formally Google AdWords) and Bing ads accounts to us save you time, energy and money. Focus on your business; we'll take care of the rest!

Facebook is the most popular social media site. Using it effectively can overwhelm brands and small businesses. Any brand can create an ad; some brands need support to achieve the platform's highest returns. That is where we come in! Setup PPC targeting and PPC remarketing ads. Get in touch.

We provide our customers with a customised experience by helping them with A / B testing, writing highly effective quality ad copies, creating specialised landing pages, and guiding customers with marketing funnels.
Don't neglect your Melton Mowbray, Leicestershire PPC account! Our digital marketing consultants can help you manage it.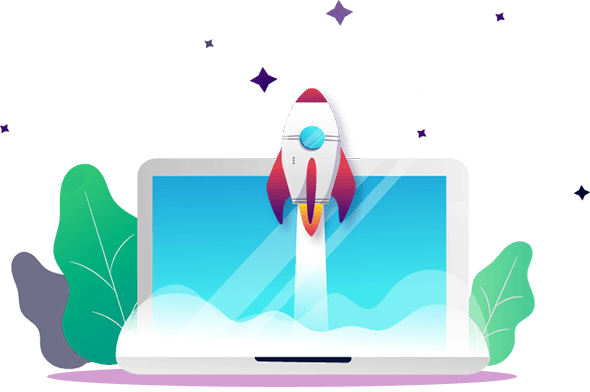 Benefits of PPC for small businesses
Pay-per-click ads can give your business a major boost. You can swiftly and efficiently reach target consumers through pay-per-click advertising on Google, Bing, Facebook, Instagram, LinkedIn, etc. enables you to quickly and efficiently reach target clients. Because these platforms have interactive features such as location and demographic targeting, you can place ads tailored to your target audience. 
If you are a small business owner, millions of people can view and buy your products and services online through PPC.
Small companies average about 1% of their revenues for paid advertising expenses
85 per cent of consumers look online for local businesses
Paid advertising brings in £1.59 ($2) for every £0.79 ($1) spent on a 200% return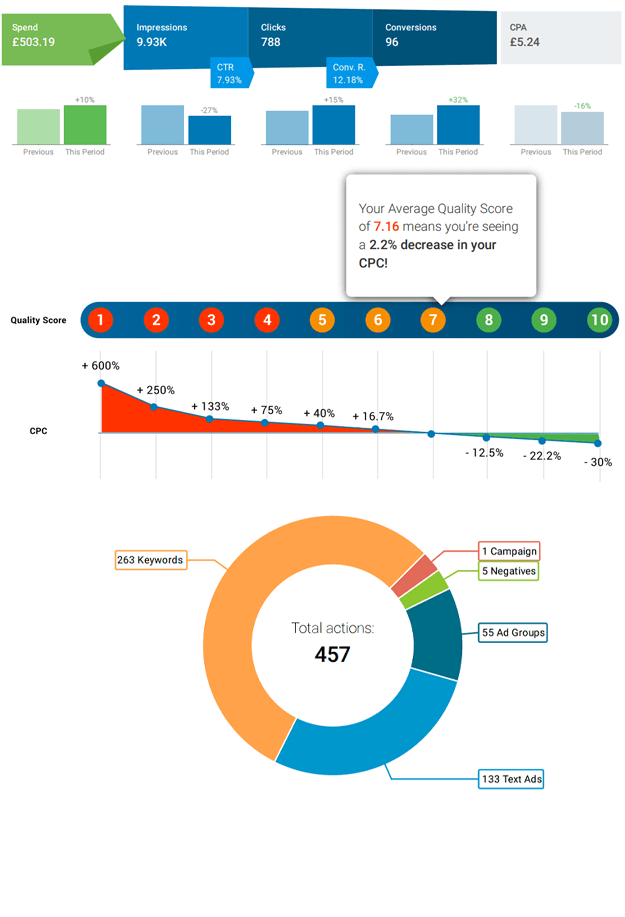 An impressive CTR of 11.3% was achieved. Only 10% of advertisers reach this level of success.
According to WordStream, the average click rate (CTR) in Google Ads across all industries is 1.91%
Our small digital marketing team generated 562 leads within 5 months for a local Leicestershire cheese company. At an average CTR of £0.56 per click, with an average CTR of 11.3% and a 10% landing page conversion rate. This new Leicestershire start-up was booming, and our ads were dominating. Our customer's conversion rate was 10%, which is well above the average.
Get started with Dynamics Tech.
Below are some of the most often asked questions about small business pay-per-click advertising.
Please contact us if you have any further questions and we will be more than happy to help.