Web Design Melton Mowbray for Small Businesses
Grow your business today. Traffic. Leads. Sales.
If your small business is based in Melton Mowbray, we can help it grow and gain a competitive advantage.
Choosing a new website design can be a daunting task. If you're looking for a more powerful way to grow, whether you want something simpler or a higher functional site, our Melton Mowbray web design services can help. Our sites will attract website visitors and convert them into leads or sales to help you grow your business.
Impress everyone with a new modern website
Showcases what you do best
A website design agency that gets results
Good website design attracts customers, but great websites win loyalty. Your web design should be visually attractive and designed to maximise conversion and communicate as effectively as possible.

Our approach
We design and build tailored, beautiful websites that attract the right people. We don't create packages; instead, we specialise in custom website design Melton solutions for businesses (such as yours).

Develop and build
Our website designers will start by looking at your target audience, using our expertise in search engine optimisation, content marketing, social media, and website hosting to build you an effective digital presence.

Support, market and maintain
Our team helps companies succeed by helping them get the most out of their website, so we will continue to support and help your business long after your website build is finished.
Your Melton Mowbray Web Design and Website Development Agency
A web designer's job is to design website pages. A web developer builds the site. However, our web design process is much more than merely designing and building a beautiful home page. Get your business found by visitors on search engines.
We include keyword research, website audit, and SEO. We can provide web hosting, link building, branding, logo design & graphic design. Alternatively, you might want online sales to build eCommerce stores, or maybe the business needs booking systems.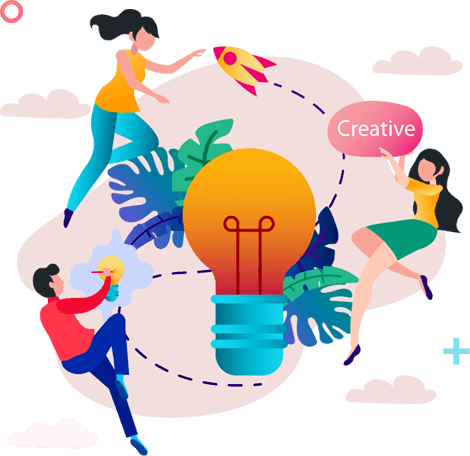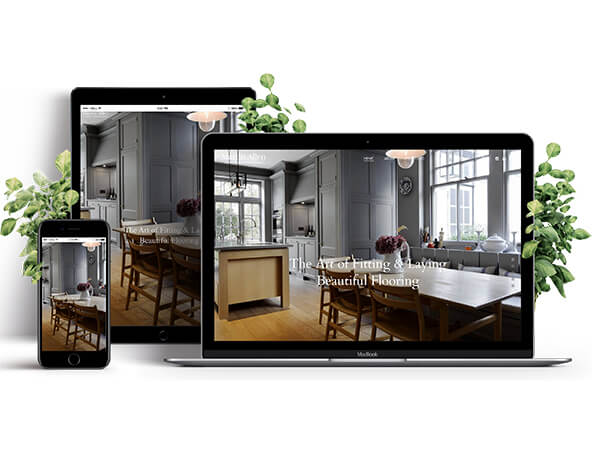 Web design Melton Mowbray
A well-designed A well-designed web design will ensure more impactful results.
A beautiful web design is a beneficial brand image asset that must be just as important as any other tool that businesses use to attract buyers, engage, and turn them into customers.
If you wish to expand your Melton Mowbray business, speak with us about your digital marketing needs. Get in touch with our web designers.
We understand what makes a website work
Simplicity through design
Excellent website development, SEO and content management services
Ecommerce Melton Mowbray Website Design
Bring your Melton Mowbray business online and drive sales with eCommerce.
For the development of your e-commerce site, we know that you want the correct technology. We are partnering with Shopify, so be sure you are using a stable platform for your e-commerce store
We provide Shopify web design, support, SEO and PPC services. Get in touch.
Move your old store to a quality e-commerce platform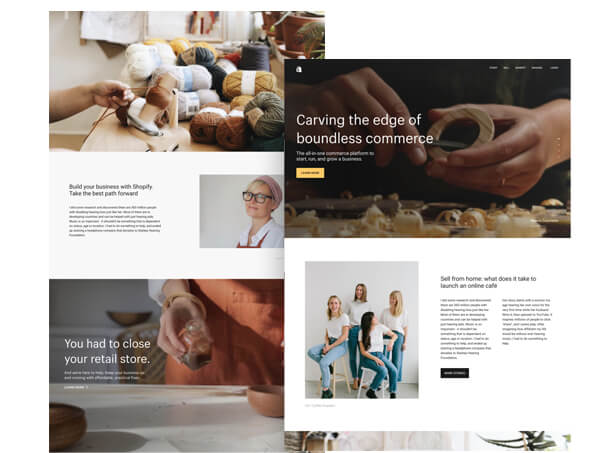 Receive the help you need at each stage
We specialise in creating web solutions for small companies. We're determined to develop websites and provide digital marketing services that work for our clients.

We're Passionate
Your online presence is crucial to your business's well-being. Please talk with us today about the best ways to build, maintain, and enhance your web design.

We're Friendly People
We are a small team, so your website design Melton Mowbray project manager will get to know you to support the success of any web design Melton Mowbray projects!

It's Not Just About the Price
Hard decisions have been made to find a happy medium between our clients' budgets and their businesses' online success.