SEO Hinckley services designed for small businesses
We're a Leicestershire business like yours. Let's work together if you want to grow your small business in Hinckley with SEO. Is it hard to find customers, or is your industry competitive? Our SEO services resolve these issues.

Customised winning strategies

Reducing the cost of online and offline advertising

Long-term growth with measurable outcomes

Let someone local like us do SEO and technical work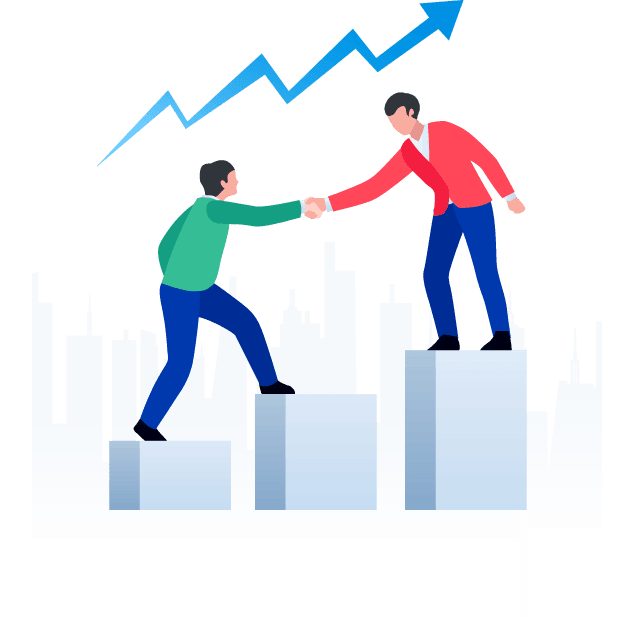 Without regular Google traffic that converts, your website is dead.
SEO is a long-term strategy for improving your search engine ranking and online presence so that your small business in Leicestershire LE10 Hinckley can compete online.
Online marketing has evolved, and we have come a long way in the last decade. Getting enquiries and customers online is now the norm. But if your Hinckley website isn't converting or attracting the organic traffic you want, or if your competitors are still outperforming you, it's time to change.
Search Engine Optimisation (SEO) will help your small business scale up in Hinckley and gain a competitive edge. Get in touch to get started.
Our primary Hinckley SEO services
Find your Hinckley business, rank high in search results, outperform your competition and get more calls, inquiries and customers than ever. Here are some SEO marketing services we do:

Assessment of Web Design and SEO Audits
We will carry out an audit of the performance and optimisation of your website. Only then will you identify problems, opportunities and figure out where you want to be.

Searching for Keywords & Competitive Analysis
We do keyword research to understand how your website design works and which opportunities are missing. We'll look into your competitors' keywords that you can tap into. We will focus on finding new keywords for the strategy.

There are many strategies from which we can choose to turn website visitors into sales. Do we focus on getting you traffic from locals in Hinckley, Leicestershire, or national rankings? We have developed a winning short-long-term strategy that is right for you.

On-Page SEO & Technical SEO
On-page SEO involves optimising the individual pages of a website for the target search keywords. Our technical SEO solution solves problems that affect the performance of your site.

A key ranking factor for search engines like Google within SEO is backlinks. You can create and expand backlinks from other websites to your site with link building. Pay-Per-Click (PPC) is an advertising strategy that can benefit SEO, especially in the early stages.

Content Creation & Management
Your website needs content, plenty of content. We routinely produce blogs, social media and content optimised by SEO. We can create a content strategy that is aligned with the SEO growth strategy.
Want Free SEO Audit or More Information?
As an SEO agency, Hinckley, let's first have a chat to learn a little more about your current and future business needs. Complete the form or call today.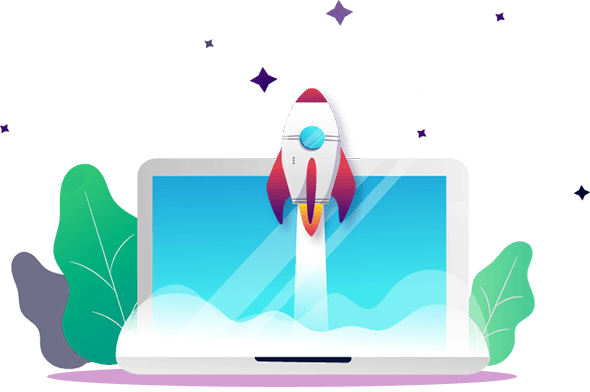 Why use Dynamics Tech as your digital marketing SEO agency?
Looking for a Hinckley SEO agency to boost website traffic and revenue? Unlike other SEO agencies in Hinckley, we are interested in working with local small businesses in Leicestershire.
Dynamics Tech is a Leicestershire-based small business, and we love helping local businesses grow and prosper. We are passionate about small businesses, online marketing and modern technological solutions.
As an expert in search engine optimisation, get in touch to see what we can do for you.
Benefits of SEO Services for Small Businesses in Hinckley
With SEO, you can generate massive online awareness for Google and Bing. People are looking for words and issues related to your small business Hinckley Leicestershire. With this awareness, using SEO, you can bring them to visit your website, shop, engage and begin the journey to become a client.
The #1 result on Google has an average of 3.8x more backlinks than positions #2-#10.
The average top of Google search position on the first page is 1,447 words.
71%, on average, of Google, clicks originate from page one of search results, with pages 2 and 3 receiving only 5.6% of clicks.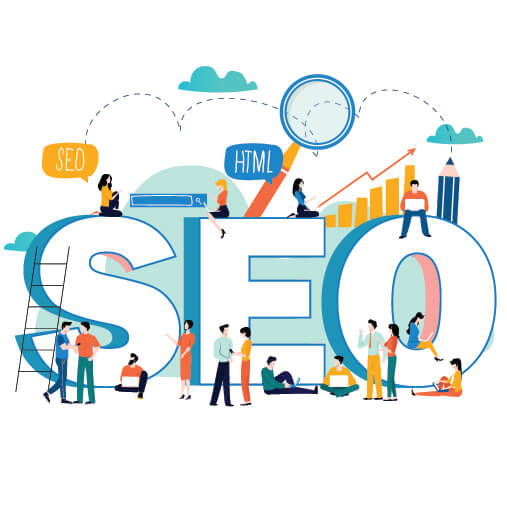 Most Commonly Asked Questions.
Here are the answers to common questions about our Hinckley SEO service.
Please contact us if you have any further questions and we will be more than happy to help.