PPC Agency Leicestershire for Small Businesses
PPC management services designed to fit your Leicestershire small business needs
Is your business looking to grow and gain customers? If so, your industry may be competitive, and it might be difficult to generate leads and convert into customers. Also, the ads you're using on search engines could be ineffective, wasting money on ads that fail to get you the customers you need. These are just some of the issues our PPC agency Leicestershire can solve for your small business.

Customised winning PPC strategies

Improve the CTR, CPA & Conversion Rate with ads that work

Gain rapid results with measurable results & ROI

Let someone else, like us, do all the PPC, Ad & lead campaign work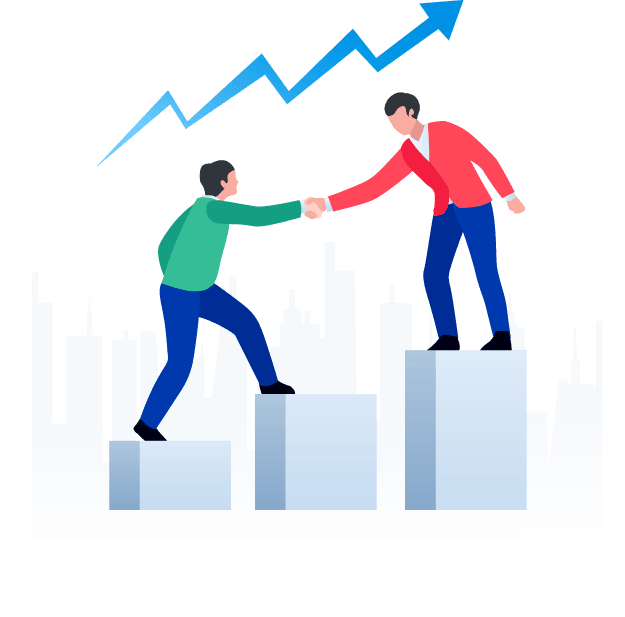 Without a stream of new leads, your sales are dead. It's time to reevaluate how you generate sales opportunities.
Search engine advertising is an effective form of online marketing used to drive traffic to web pages. PPC (pay-per-click) is one of the most popular forms of search advertising.
No doubt about it: online digital marketing is more important than ever. When a customer decides to convert on your website or get in touch, you need to be ready to service them. It's not enough to have a pretty site anymore — today; businesses need to go beyond the basics and invest in online advertising.
Our core pay per click management helps Leicestershire small businesses succeed.
Here are some of our pay per click services. We can help you get your business found, target what people are looking for in search results, outrank your competitors and gain more calls, enquiries, and sales.

PPC & Google Ads Account Audits
If you have PPC campaigns running with Google Ads (formally Google AdWords), Google Shopping, or Microsoft Ads, we can do an audit of your account status. Only then can you determine the issues and understand where you want to be. If you want to sharpen your PPC campaigns with additional keywords, revamp your strategy, or diversify your bidding options, we're here to help.

Keyword Research & Competitor Ad Analysis
We'll research how your ad best works, and what keywords exist in your niche that you might be missing. We'll also research your competitors' ads for opportunities to exploit. We will analyse keyword data from your Ads account and match them with your actual conversions. We will also look at competitor data to find keywords that aren't in your account and ensure you are dominating the right ones for your industry.

Ad Strategy, Campaign Planning, Reporting & Setup
As an appointed PPC account manager, we will help plan and execute a precise digital marketing strategy that is well suited for your business. Using remarketing, content marketing, landing pages and more, we'll help create a highly cost-effective PPC campaign for you. We'll provide reporting data and updated goals as needed so that you can see the progress of your campaign.

Google Ads can be challenging to build from the ground up, so leave it to us. We manage Google ads accounts for a living. Don't worry about that time-consuming labour when you have a business to run and ads to run for your business. Let our team do what we do best and keep your budget in mind while delivering the best PPC advertising campaign results.

Facebook has more than 1.6 billion users worldwide, so it's easy to miss your target audience. Some audience targeting options are more suited for video views, website clicks, or measurable costs per acquisition. On the other hand, others are more suited for brand awareness. But which should you choose? That's why we're here — we'll manage your Facebook, Instagram, and remarketing ads, and much more.

We will get leads for you. Lead generation is much more than sending traffic to your site and hoping for the best. Those days are over. Today's digital marketing has moved on to A/B testing, highly-tailored ad copy, landing pages generated just for each advertisement, sales funnels and CRM integration. We're helping you bring in far more leads than you have been.
Are you running a Pay-Per-Click campaign already? Are you thrilled with the results? If not, it's time to reevaluate your digital marketing strategy. Give us a call about our Pay-Per-Click management services today.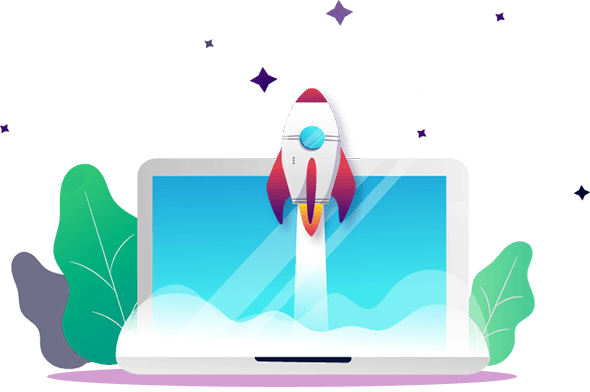 The benefits of paid search marketing for small businesses
Pay Per Click advertising is easy and inexpensive for small business firms and start-ups. They can use PPC in Google search results, Bing, Facebook, Instagram, LinkedIn, etc., to target their potential customers and immediately generate a profit with a measurable ROI (return on investment). PPC works extremely well in reaching your target audience and timing your ads at the right moment, so they are more receptive.
Small companies are spending about 1% of their annual revenue on advertising
85% of consumers search for local businesses online
Paid advertising returns £1.59 ($2) for every £0.79 ($1) spent – a 200% return on investment rate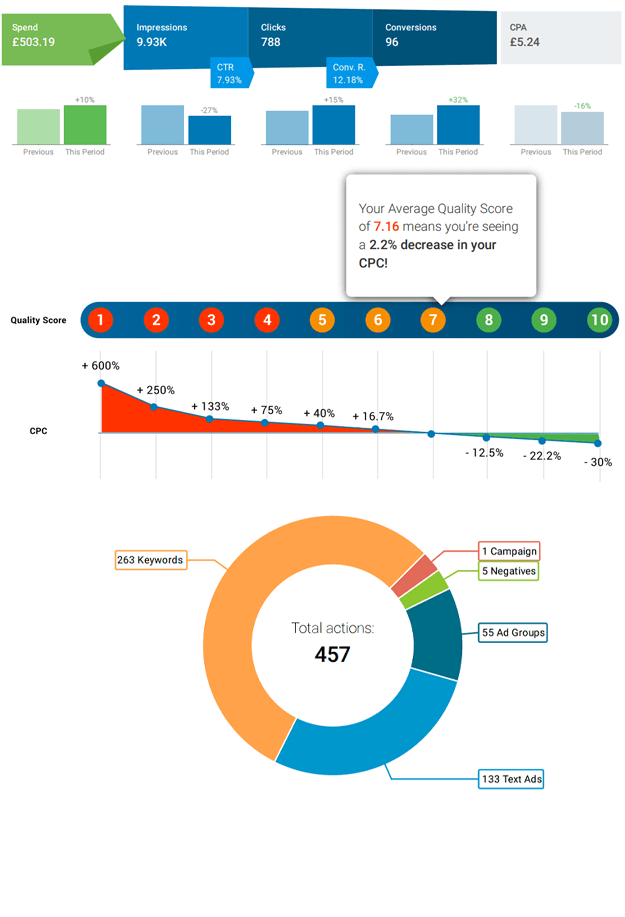 We help small businesses with their local marketing. In particular, for one business, we drove an amazing CTR of 11.3%, which is about 10% above the industry standard.
According to WordStream, the average Click Through Rate (CTR) in Google Ads for all industries is 1.91%
We increased sales leads by 562% in 5 months when working with a local Leicestershire company. During this time, our Average Click-Through Rate (CTR) was 11.3%, the Average Cost Per Click (CPC) was £0.56, and the overall landing page conversion rate was 10%. This was a great success for a brand-new business. None of the existing competitors could get close. Our client's 10% close rate from each lead ensured they gained many new customers each month.
Our commitment to excellent keyword research and client focus ensures that each ad meets the highest relevancy standards. We manage ads using various strategies, including highly detailed client focus and consistently strong ad management. The results improved ad quality scoring and impression share, thanks to regular optimisation, high-quality landing pages, and A/B split testing. Get started with Dynamics Tech.
Below are answers to the most often asked questions about Pay-Per-Click advertising.
Please contact us if you have any further questions and we will be more than happy to help.