Web Design Oakham for Small Businesses
Grow your business today. Get more traffic. More leads. More Sales.
In Rutland, you will find many Oakham web design companies. But you won't find many or anyone like us.
We believe there are few secrets to creating powerful websites and profitable search engine success. The first is to fill your website with relevant content. The second is to convince consumers to visit your site because they need it. Thirdly, you must give them a reason to take action.
Whether you're considering a simple brochure website design or a more robust lead generation machine, our Oakham small business WordPress and Shopify sites look good, attract potential customers, improve marketing, generate better-qualified enquiries, sell products & services and grow your business one conversion at a time.
Impress your website visitors with a modern site
We make it fast and secure
Showcase what you do best
A web design agency that gets results
The way in which people consume information has altered. With more competition and shorter attention spans, well-designed websites are a must-have for brands that want to stand out.

Our approach
We design & build beautiful websites that attract and engage people with your brand, turning visitors into customers. We're not one-size-fits-all. We have packages, but not all businesses are the same.

Website design, development and build
We have developed a clear game plan to establish a digital presence for your brand and target group. We will get our business website design team to work on it!

Support, market and maintain
Our team helps Oakham small companies succeed by assisting them to get the most out of their website so that we can support you long after your website has been completed.
Your Oakham Web Design and Website Development Agency
When you launch your website, you deserve a scalable, customisable platform to grow with your business. Dynamics Tech can handle everything for you.
Putting your company's website online can be a bit overwhelming, but it's our job. We know that changes to your business website can be downright scary, but we've got you covered.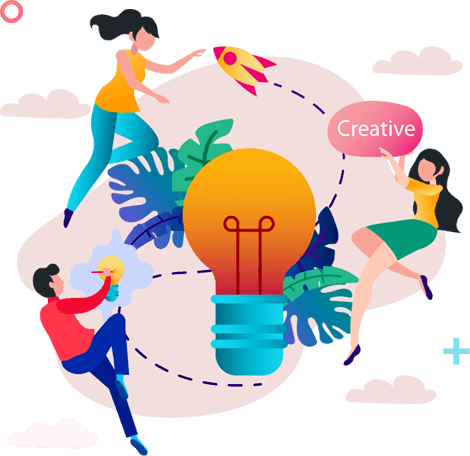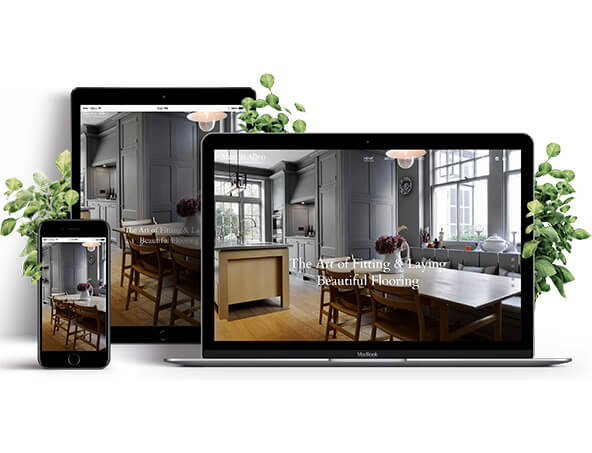 A well thought out business website has a greater impact and achieves better results.
In this day and age, a website is just as important as any other tool a brand uses to attract, engage and convert buyers into customers.
If you want to expand your Oakham business, contact us with your requirements. We will help you with your digital marketing efforts. Get in touch.
We understand WordPress and what makes a web page work
Simplicity through design and support
Ecommerce Oakham Web Design Services
Bring your business online to drive sales & manage your day-to-day operations.
When developing an eCommerce website design, you want a stable platform that grows with your business. We are Shopify Partners, so you can be sure that you are using the right content management system when it comes to eCommerce websites.
Move your Oakham business to a high-quality online store
Better user experience and improved browsing experience with Shopify
Sell everywhere in the world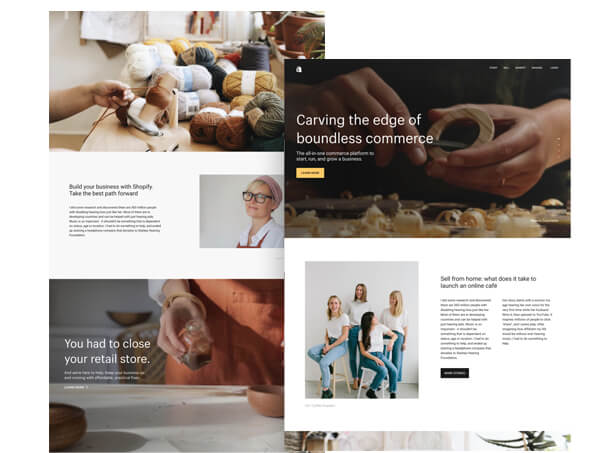 Most Frequently Asked Questions
Here are answers to the most frequently asked questions about getting a new website designed for your small business.
Please contact us if you have any further questions and we will be more than happy to help.
Get the help you need, every step of the way
We're a small, independent digital agency determined to create websites and provide digital marketing solutions & services that work for our Oakham clients.

We're Passionate
We know that passion is the driving force behind growth. We are specialists in all aspects of the marketing, web and cloud.

We're Friendly People
We are a small team, so your web design project manager will get to know you well.

It's Not Just About the Price
Difficult decisions have been made to find a happy medium for our clients' budgets.

Excellent Customer Support
Our customer service is first class and our team is available 24 hours a day. Get in touch.

We Use Great Technology
We always use the best technology and latest updates so that our clients can benefit from the newest web designs and tools.

Our home is Leicestershire
Dynamics Tech is just a stone's throw from Oakham Rutland, so we'd love to meet and hear from you. We are already working with clients in Oakham.