Leicester city-based barbers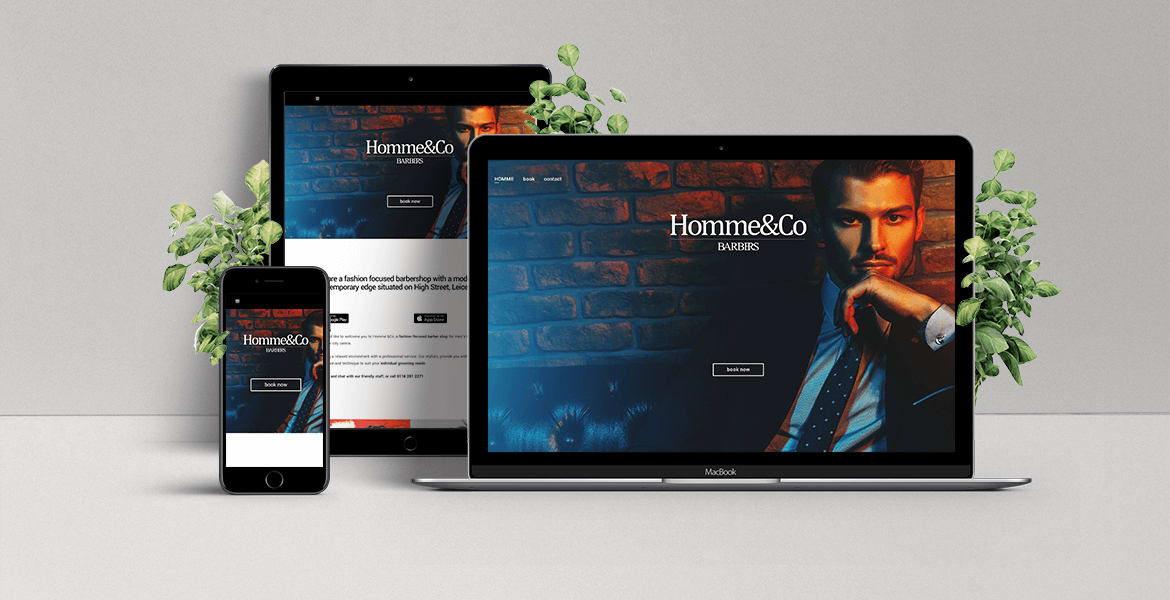 Keeps our website working, and always available
Sam Panetta, Business Owner
Homme & Co, and Dynamics Tech have worked together for at least 5 years. The relationship started when Homme & Co first opened in Leicester City centre as a leading men's barber.
Since then, the barbers' ownership has changed hands with Sam Panetta, an award-winning men's hairdresser, and their relationship with Dynamics Tech continued. 
The website has had a few design changes since it was first developed, including moving to a faster web hosting server.
Dynamics Tech has also built Homme & Co a mobile app for Homme. For iPhone, iPad, and Android. It is important to provide clients with a fast way to book with many daily bookings, which both the website and mobile app offers.
The app is also a powerful communication tool that can quickly send push notification messages to thousands of users, offering discounts and late appointment bookings. This has proven to be an effective way of filling up any spare slots. The app also includes a customer loyalty feature.
Dynamics Tech also provides Homme & Co with their business email.
Our objective over the coming 12 months will be to focus on Local SEO.
We love working with enthusiastic clients who are as passionate about their business as we are about strategy, design, development, IT and growth. If that sounds like you, we should talk.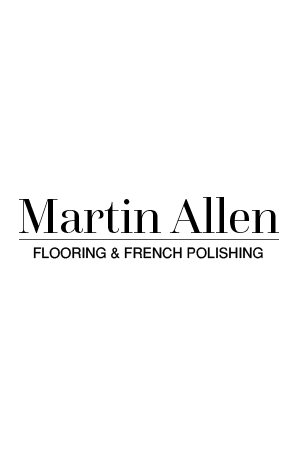 Leicester based wood flooring company COMPANY Martin Allen Flooring & French Polishing INDUSTRY Wood flooring contractor for domestic and commercial projects SERVICES USED Website Design, Web Hosting, Web Support, Email and Business Software, Digital Advertising, Google Ads, Landing Pages, Lead Generation, Content Marketing, Google My Business setup, Logo Redesign, Copywriting. Always helpful and always available, […]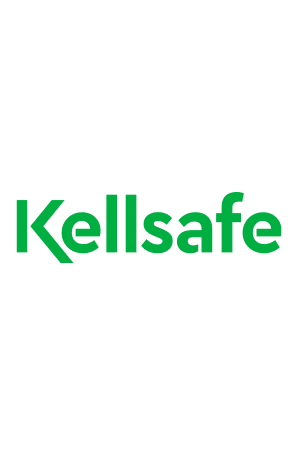 Oxfordshire based health and safety consultancy COMPANY Kellsafe INDUSTRY Health and safety consultancy  SERVICES USED Website Design, Web Hosting, Web Support, eCommerce, Email and Business Software, IT Support, Logo Vector. Attentive, committed and I highly recommend Dynamics Tech. Kelly-Anna Holifield, Managing Director Dynamics Tech and Kellsafe started working together in 2017. Kellsafe previously had GoDaddy […]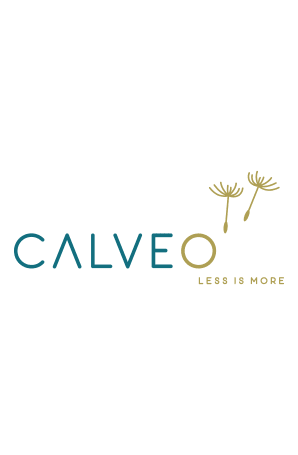 Rutland based laser hair removal company COMPANY CALVEO INDUSTRY Laser Hair Removal SERVICES USED Website Design, Web Hosting, Web Support, Business Email, IT Support, Digital Advertising, Google Ads, Facebook Ads, Content Marketing, Google My Business, Local SEO, Consultancy, 360 Virtual Tour Photography, Video, Flyers, Graphic Design. With limited technology, digital marketing expertise, Dynamics Tech does […]