Oxfordshire based health and safety consultancy
Health and safety consultancy 
Attentive, committed and I highly recommend Dynamics Tech.
Kelly-Anna Holifield, Managing Director
Dynamics Tech and Kellsafe started working together in 2017. Kellsafe previously had GoDaddy 'build your own website that did not represent the company or their high standard of work. Also, Kellsafe was using basic Office 365.
Since then, Dynamics Tech has helped modernise the company's online presence with a brand new WordPress website and provides the company with the latest Microsoft 365 business software, security and eLearning.
The new Kellsafe website is pretty comprehensive and covers all 12 industries Kellsafe has expert knowledge. We've also implemented an online course feature using an advanced WordPress event plugin and WooCommerce to allow people to search, book places, and pay for health & safety training courses.
With the right ongoing digital marketing, we believe Dynamics Tech can help Kellsafe grow and secure many more new clients.
We love working with enthusiastic clients who are as passionate about their business as we are about strategy, design, development, IT and growth. If that sounds like you, we should talk.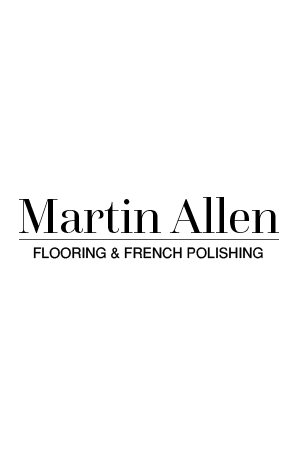 Leicester based wood flooring company COMPANY Martin Allen Flooring & French Polishing INDUSTRY Wood flooring contractor for domestic and commercial projects SERVICES USED Website Design, Web Hosting, Web Support, Email and Business Software, Digital Advertising, Google Ads, Landing Pages, Lead Generation, Content Marketing, Google My Business setup, Logo Redesign, Copywriting. Always helpful and always available, […]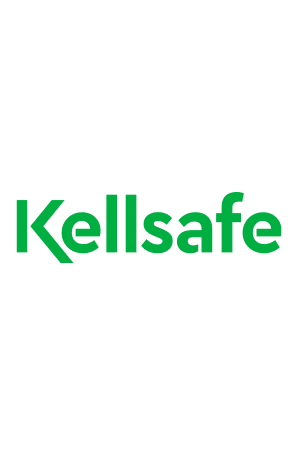 Oxfordshire based health and safety consultancy COMPANY Kellsafe INDUSTRY Health and safety consultancy  SERVICES USED Website Design, Web Hosting, Web Support, eCommerce, Email and Business Software, IT Support, Logo Vector. Attentive, committed and I highly recommend Dynamics Tech. Kelly-Anna Holifield, Managing Director Dynamics Tech and Kellsafe started working together in 2017. Kellsafe previously had GoDaddy […]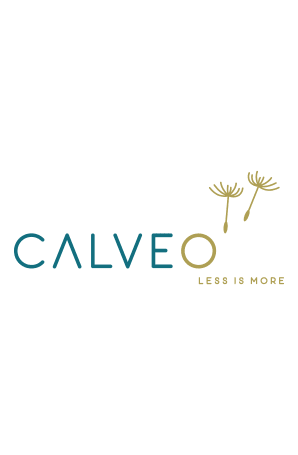 Rutland based laser hair removal company COMPANY CALVEO INDUSTRY Laser Hair Removal SERVICES USED Website Design, Web Hosting, Web Support, Business Email, IT Support, Digital Advertising, Google Ads, Facebook Ads, Content Marketing, Google My Business, Local SEO, Consultancy, 360 Virtual Tour Photography, Video, Flyers, Graphic Design. With limited technology, digital marketing expertise, Dynamics Tech does […]