Web Design Cumbria for Small Businesses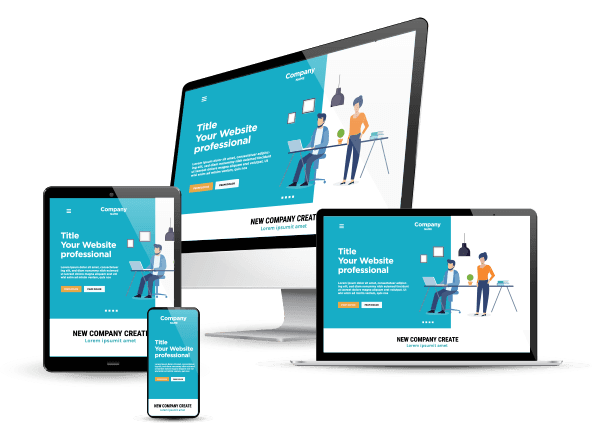 Innovative & creative Cumbria web design service for your small business
Make your website your best salesperson.
So, you're a small local business in Cumbria, and you're looking for customers, grow your company and build a stellar reputation. Then you need a website that works – and we're the guys who can help you. We do more than just build a website for you. We are creating an on-line inquiry generation platform for your business that will lead to increased sales and faster growth
Impress customers with a new modern website
Showcases what you do best
Web design that brings a smile to one's face
We provide a cost-effective, fast, efficient and professional service for small businesses in Cumbria who need to set up a website or have an existing website needing updating or redesigning.

Our approach
We always take a flexible approach to our process because we understand that the needs of all clients are different. Not one-size-fits-all. We have some web design packages, but mostly each proposal is tailored because companies are different.

Develop and build
So, the understanding and analysis is done, we've created a clear digital web strategy, let's get our team to work on the website's web development, then it will be ready.

Support, market and maintain
Once the site is live, our work doesn't stop there; it's merely just begun. As a small business website design Cumbria agency, we cover more than just digital web design.
Web site design solutions for small businesses.
At Dynamics Tech, we understand that getting your business website online might be overwhelming or making changes can be quite scary. That's why we can take care of everything for you: from registering your domain name, through setting up your web hosting to launching your website, writing the content, project management and proving images and submitting it to search engines.
It's a little more complicated than that, but let us worry about it, not you.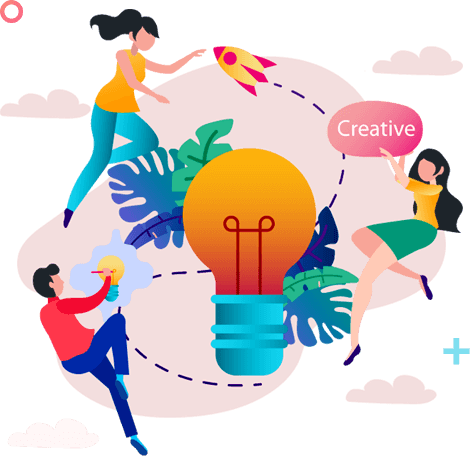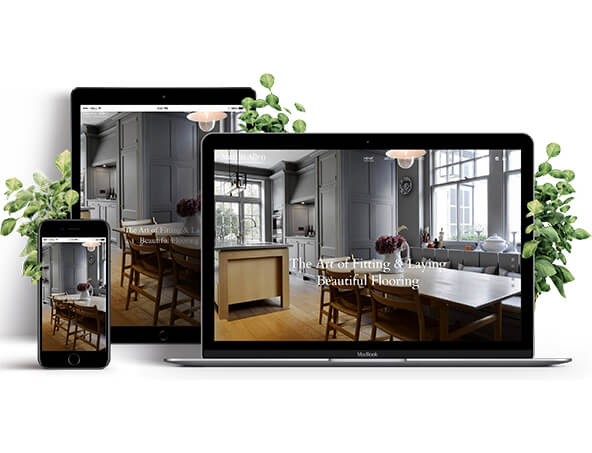 Beautifully designed small business websites
Our Cumbria website design office in Ambleside has developed exceptionally efficient websites for small companies in a multitude of industries. It allowed our customers to enter new markets, build and strengthen their relationships with customers. As well as maintaining high customer loyalty and gaining the competitive advantage they need to succeed in this highly competitive tourism sector.
Expert professional process strategies, content management, and digital marketing plans work together to help us deliver the very best in website design for small businesses.
Simplicity through design with support
Great website design and great content management
Ecommerce shopping cart website design
Bring your business online to drive sales and manage your day-to-day
Including e-commerce capabilities on your website is the next step in converting an offline store into an online shop window. This broadens your customer base, brand and sales far beyond what is currently available to you.
Our Shopify or WordPress eCommerce website designs. Our store development services support the movement from navigation to product collections to purchase. This can also include Shopify support, Shopify PPC, and Shopify SEO services. For a high-end retail experience, users want to explore individual products, then 'add to cart' and check, without having to search through a cluttered store. Increase your web presence, increase sales and deliver results.
Contact us in Ambleside 01539 457020
Move your business online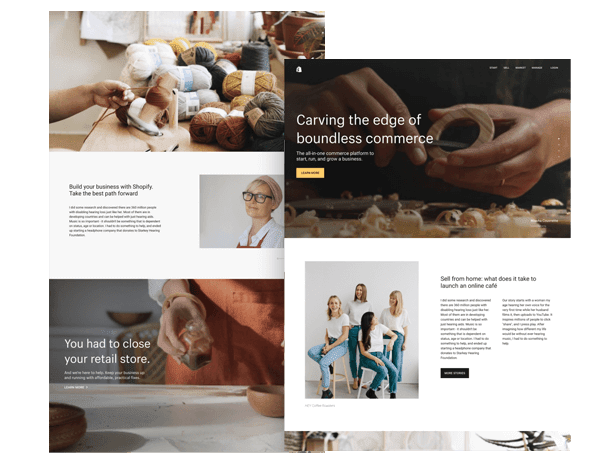 Small business website design services
At the heart of our business, we are committed to providing a reliable and affordable range of small business web design Cumbria and website services tailored to our customers' digital marketing needs.
Strategy, Research & Design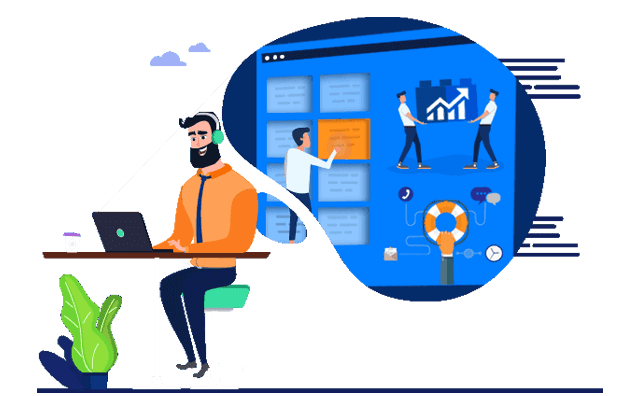 A web agency that creates long-term partnerships
Before any project starts, we ask a few basic questions, "What are your goals?", "What are your aspirations?" "Who are your competitors?" "What websites do you like?", And "What does your business really need?", so we can create short & long-term strategy and understand you and your needs better:
Responsive web design and bespoke branding
Technology stack and options
Keyword and customer research
Search Engine Optimisation (SEO)
Pay-Per-Click Advertising (PPC)
Inbound and Content Marketing
Web Development
Content Marketing
Technology Stack
Client Services
Get the help you need at every point.
We are an independent digital agency committed to developing websites and delivering digital marketing solutions and services that work for our clients.

We're Passionate
Working with small-sized businesses and helping them grow is what we enjoy doing the most. But we need your help! Things work better when we do it together. Contact us to find out.

We're Friendly People
We are a small team, so you will soon get to know those who are working on your project, but we think big. If we're not at our desk or with clients, then find us working out, wild camping, hiking, or fell running.

We Give Value for Money
We are not the lowest priced, and we are certainly not the highest priced. The tools & digital services we use are generally the best and most costly, which need to be covered, then we have clear costs & flexible payments for our work.
We're Known for Excellent Customer Support
We're not accepting too many new customers, and we very, rarely lose clients. The majority of them have been here for years. We are practically 24 hours a day, with support 24 hours a day, 7 days a week, for certain services.

We work with Great Technologies.
We've always used the best technology we can afford and kept up to date with what's new and great, so we can pass on the latest services and tools for our clients to benefit from.

We Love the Lake District
Our home base is Leicestershire. But every year we spend more and more time in the Lakes, which is why we're here now. Find us camping, hiking or fell running. Eager to learn more!